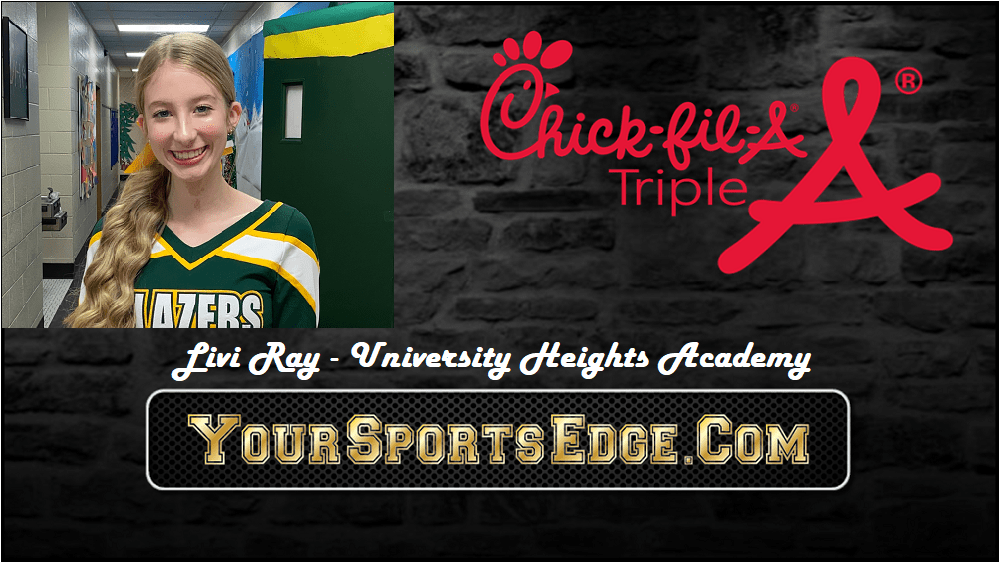 When the Blazers and Lady Blazers take to the court, you will find her cheering on her classmates. And, while she is a very talented cheerleader for her school, off the court, University Heights Academy's Livi Ray is an exceptional student, leader, and example of the good things that can be found in today's youth. A young lady that leaves you feeling good about the future.
Livi Ray is a sophomore at University Heights Academy where she balances life as an athlete, a hardworking student with a 4.0 GPA, and a multitude of extracurricular activities.
If you see her name on an election ballot somewhere down the road, do not be surprised. She has great potential to be one of the leaders of tomorrow. Livi has participated in several programs such as the Kentucky Youth Assembly where she was elected to serve as Governor in 2020 and Speaker of the Bluegrass House in 2021.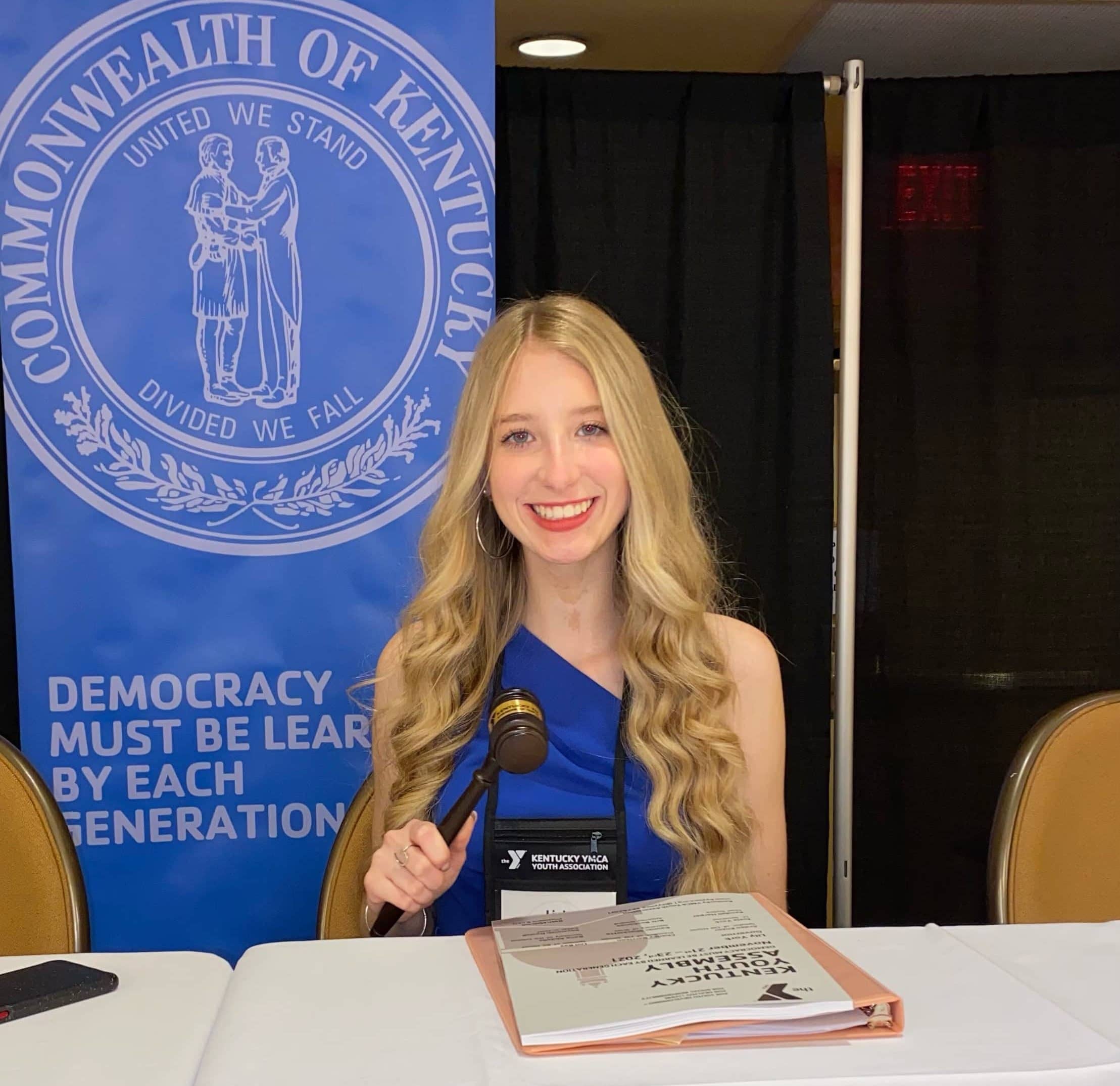 She attended the Kentucky United Nations Assembly where she was awarded Outstanding Ambassador. She also participated in Y-Corps, a sixth-month program dedicated to serving the Commonwealth through fundraising and a 3-day service tour.
Adding to her involvement in government, Livi was one of 53 high school students across the nation accepted into the YMCA Youth Advocate Program. Later this winter, she will represent Kentucky at the YMCA of the USA's National Advocacy Days in Washington, D.C where she will meet with legislators on Capitol Hill.
She is extensively involved in her school community, with a list of activities that keeps her running. At UHA, Livi is the Charter President of the Rotary Interact Club, a Student Council representative, a member of Senior Beta, the National Honor Society, the Fellowship of Christian Students, Key Club, and Student Y.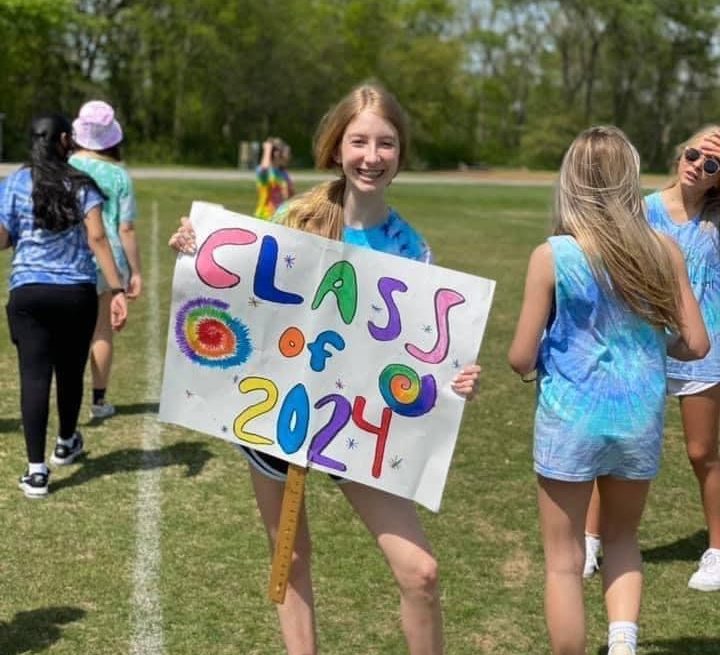 Academically, Livi is one "sharp cookie." For the 2020-2021 school year, Livi earned the highest grade point average in English I, World Geography, French I, and Studio Art at University Heights Academy. As a member of the University Heights Varsity Academic Team, Livi placed 5th in Arts and Humanities in 2020. This year, she placed 2nd in the Composition portion of the JV Challenge
competition and will compete at the varsity level later this school year.
Livi is also a talented writer and public speaker, that becomes obvious when you meet her. She has participated in several communications events through 4-H. She won first place in the 14-year-old speech contest in the Christian County district and advanced to the Pennyrile Area contest, which she won first place in as well.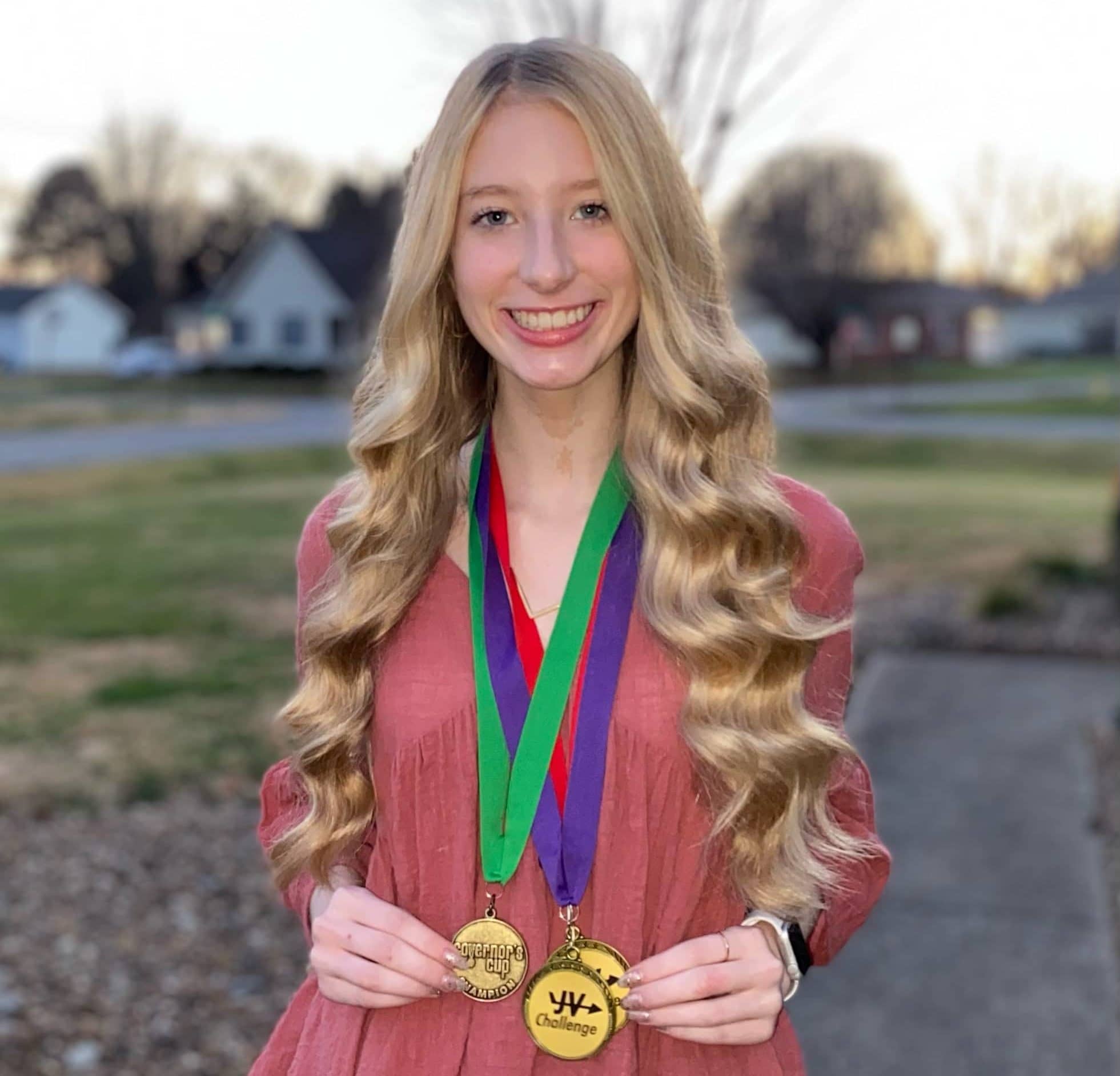 She also placed first in the Christian County 4-H Senior poetry contest and earned a blue ribbon at the state level. Livi had a poem she wrote published after entering a poetry competition through Eber and Wein.
Believe it or not, even with all of this, she does have a little bit of free time for herself. In her limited free time, Livi dances at Bluegrass Dancecats, acts in Campanile productions, is active in her church's youth group, and attends Girls 4 God, a weekly bible study.