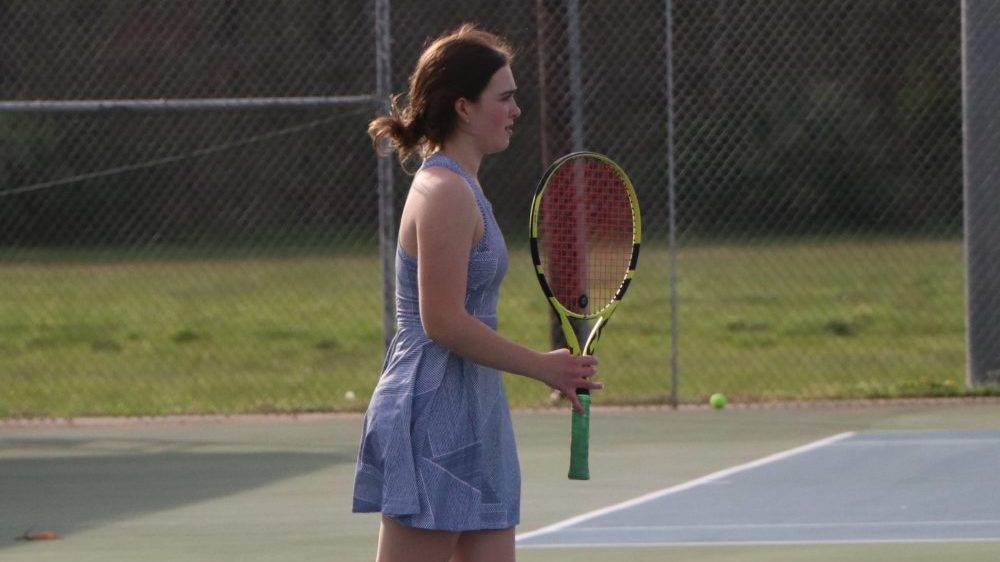 The Hopkinsville Lady Tigers continue to position themselves as the favorites to claim the region team tennis title. The Lady Tigers cruised to another big win Thursday evening, sweeping Hopkins Central 9-0.
The Hopkinsville Tigers also picked up the win Thursday night, taking a 2-0 win over the Storm.
The Lady Tigers won all six singles matches and the three doubles matches that were played.
The Tigers claimed both of the singles matches that were played.
Match results were:
Girls Singles
Sophie Maddux def Chloe Mackey 6-0, 6-0
Abby Moss def Mia Collins 8-0
Allie Fort def Katherine Keown 8-0
Ella Lester def Emma Killough 8-0
Ella Brown def Rachel Williams 8-0
Ava Tomberlin def Addison Rickard 8-4
Girls Doubles
Grasen Givens/Ella Brown def Keown/Killough 6-1, 6-1
Fort/Lester def Mackey/Collins 8-0
Morgan Brown/Morgan Woosley def Mackey/Adams 8-3
Boys Singles
Spencer Powell def Jagger Byrum 6-1, 6-1
Ve'Shawn Blount def Travis Qualls 8-4