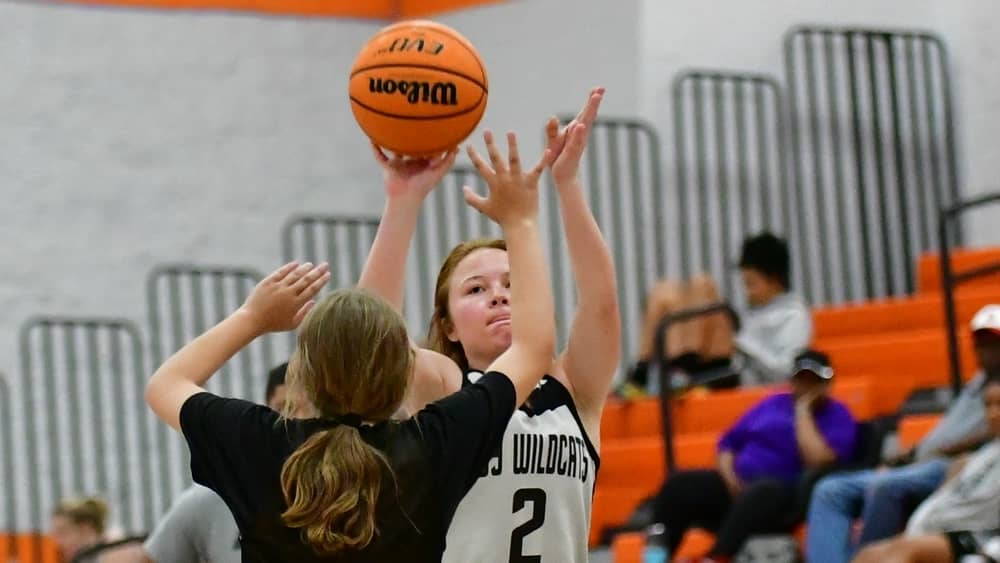 It's a summer of transition for Trigg County's Olivia Noffsinger. The All-District and All-Region guard takes over as the top scoring option for the Lady Wildcats in 2022-23 and she is doing it with a new head coach, Greg Stephens.
Noffsinger and the rest of the Lady Wildcats, who won three district titles in the past four seasons, have been busy over the past two weeks with games at the Hopkinsville Sportsplex and last week at the Bethel University team camp in Tennessee.
This week, the Lady Wildcats will be playing at the Murray State University team camp which gives Noffsinger one more week of adjustments before the Dead Period.
Following play at Bethel, Noffsinger discussed the role her new coach is expecting her to fill this season.