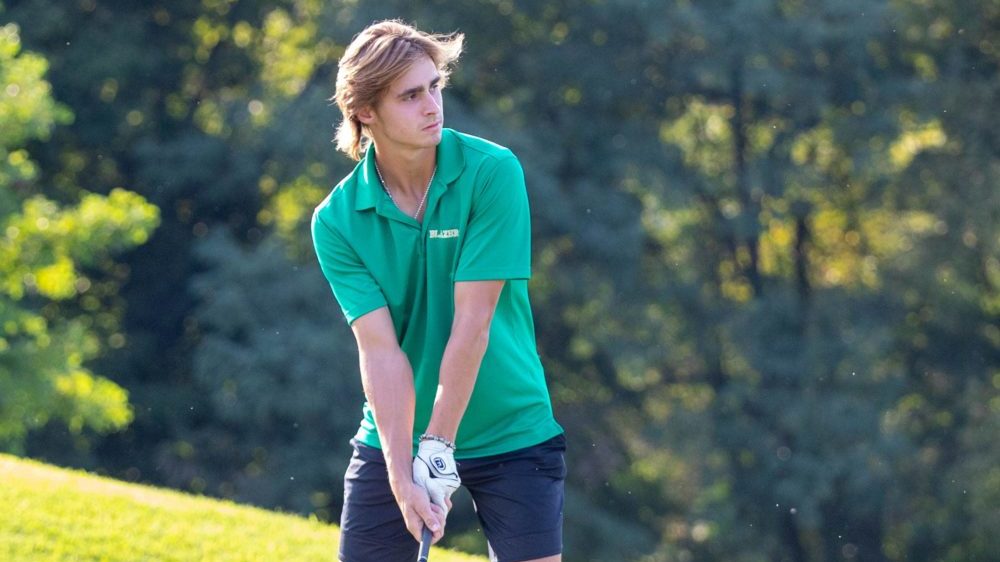 Golfers from UHA, Hopkinsville, and Christian County commemorated the end of the 2022 regular season with a scramble at Western Hills. There were 7 four-person teams to play. Each team had at least one player from each school. Every team shot under par.
The winning team at -5 was Anna Fort, Allie Sandifer, Tay Martinez, Jaxin Pollock.
YourSportsEdge.Com was there and got these pics from the afternoon.
End of Season Golf Scramble