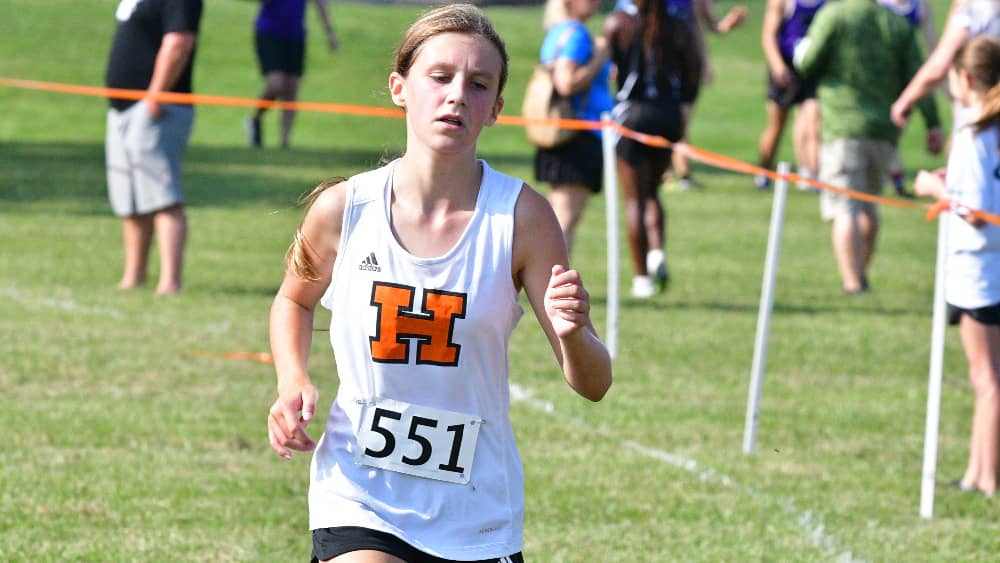 YSE File Photo
Three Hopkinsville Lady Tiger runners finished in the top half of the field at one of Western Kentucky's most competitive meets over the weekend. The Lady Tigers were in Greenville to compete in the Muhlenberg County Mustang Stampede.
Hopkinsville's best finish came from Lauren Mayes. Mayes finished the race in a time of 22:25.05, putting her in 25th place.
Morgan Kobylinski, of Ohio County, won the race, with Joy Alexander, of Madisonville-North Hopkins finishing in second.
The Lady Tigers finished 11th in the team competition with 204 points. Daviess County took 1st place, while Graves County finished second.
Individual efforts for the Lady Tigers:
Lauren Mayes – 25th place
Kaydon Coats – 42nd place
Harley Samsil – 45th place
Evelyn Bangart – 70th place
Selena Martinez – 108th place
Alexis Herrera Loveto – 111th place