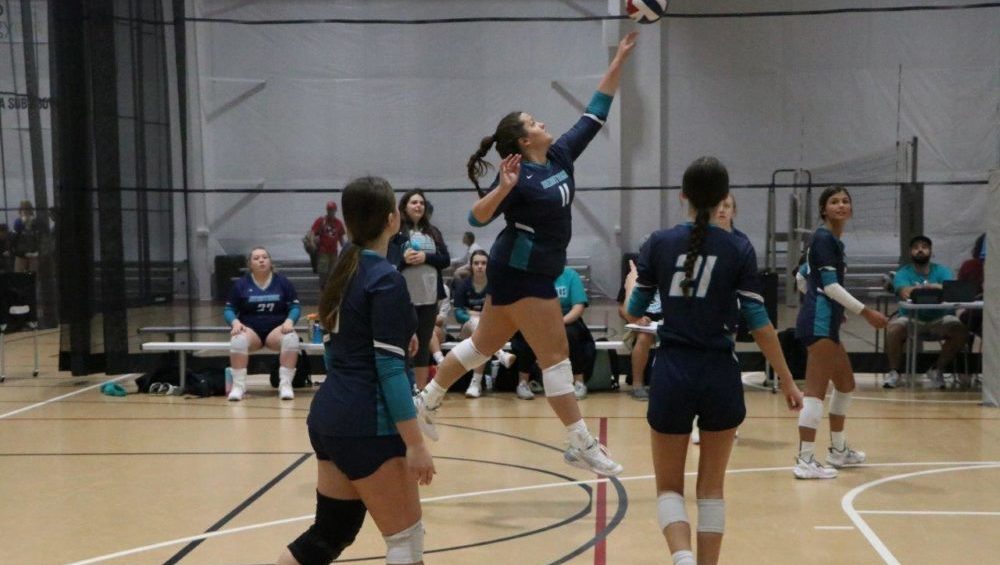 YSE File Photo
It was a tough road trip Monday night for the Heritage Christian Academy Lady Warriors. HCA made the trip to Mayfield to take on the Lady Cardinals.
The match was from beginning to end with Mayfield taking the match three sets to two.
Mayfield claimed the first set, outlasting the Lady Warriors 25-20.
The second set was all HCA, as the Lady Warriors rolled 25-11 to even the match at one set each.
Heritage had their chances to grab control of the match in the third set, instead, the Lady Cardinals claimed a hard-fought 26-24 win to go up 2-1 in the match.
HCA rebounded with a 25-19 win in the fourth set to even the match at two sets each and force the deciding 5th set.
The Lady Cardinals would then find a way to close out the match by winning the deciding set 15-11.
Avery Nanney had a huge night for Mayfield, finishing the match with 16 kills.