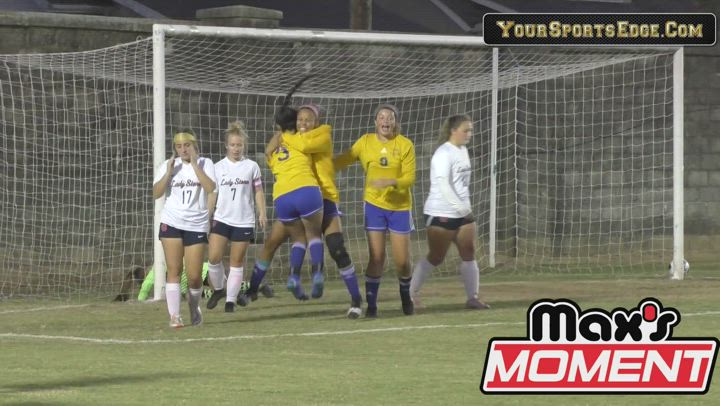 Tallie Branch scored the only goal of the night in the 54th minute as Caldwell County's girls defeated Hopkins County Central 1-0 Monday in the semifinals of the 7th District soccer tournament in Princeton.
Mariah Merritt picked up an assist on the play as the Lady Tigers advance on to Thursday's district championship match against Madisonville-North Hopkins and earn a berth in the 2nd Region tournament next week in Hopkinsville.
Watch Branch's game-winner in this Max's Moment.