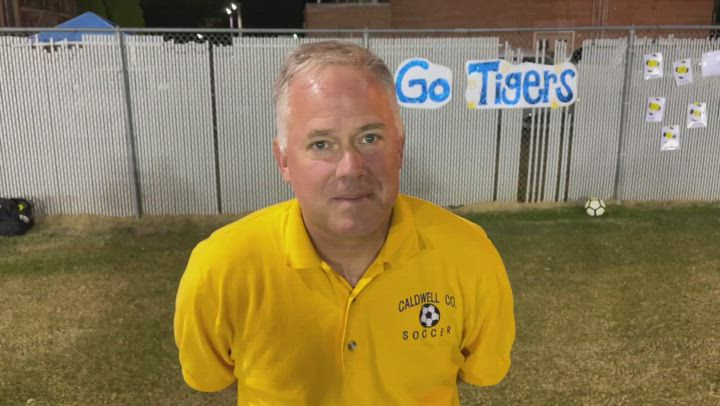 Caldwell County solved Hopkins County Central for the first time in four matches Monday in the 7th District soccer tournament.
The Lady Storm had taken three straight from the Lady Tigers, but Caldwell used a second-half tally to turn back Hopkins Central 1-0 and advance to Thursday's district championship match.
Caldwell also earned a bid to the 2nd Region tournament next week in Hopkinsville.
YSE spoke with Lady Tiger head coach Rhett Miller following Monday's contest.