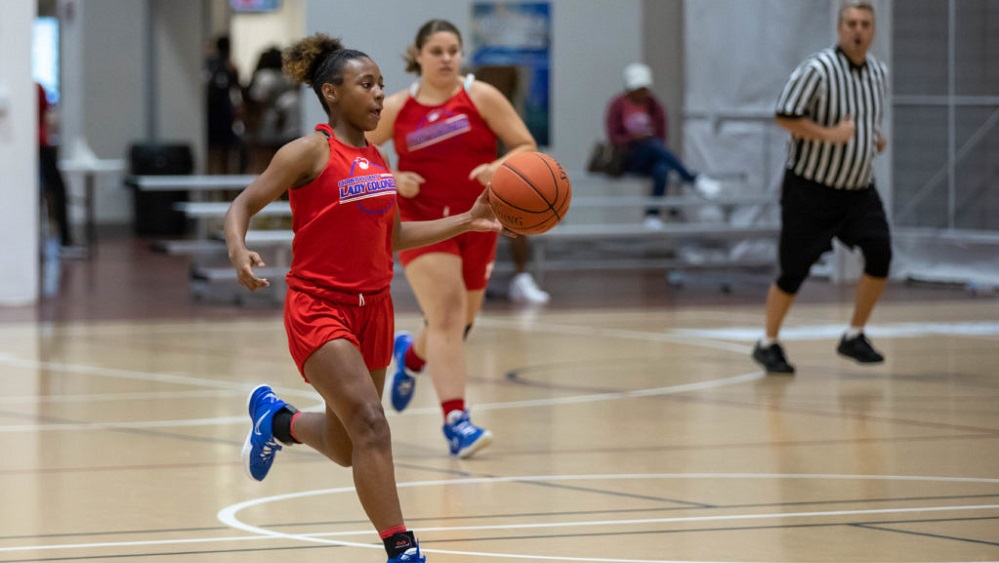 The Christian County girls' basketball team and Breckinridge County hooked up for a preseason scrimmage on Friday, with the Lady Colonels falling 58-30 to the Lady Tigers.  Breckinridge finished 3rd-Region runners-up last season with a record of 26-7.
The Lady Colonels trailed by ten points after the first quarter and went to the halftime break down 30-5.
Sarah Harris scored four points in the third quarter, but the Lady Colonels couldn't cut into the lead and trailed by 28 to start the fourth quarter.
NeVeah Day posted nine points, and Evanna McGregor added five to help Christian County outscore Breckinridge 15-12 over the final eight minutes.
Day led the Lady Colonels with 11 points, joined in double figures by McGregor with ten.  Harris scored four, DaNiya Bradley had three, and Lazarie Daniel had a bucket.
The Lady Colonels open the regular season on November 29 when Muhlenberg County visits Colonel Gym.