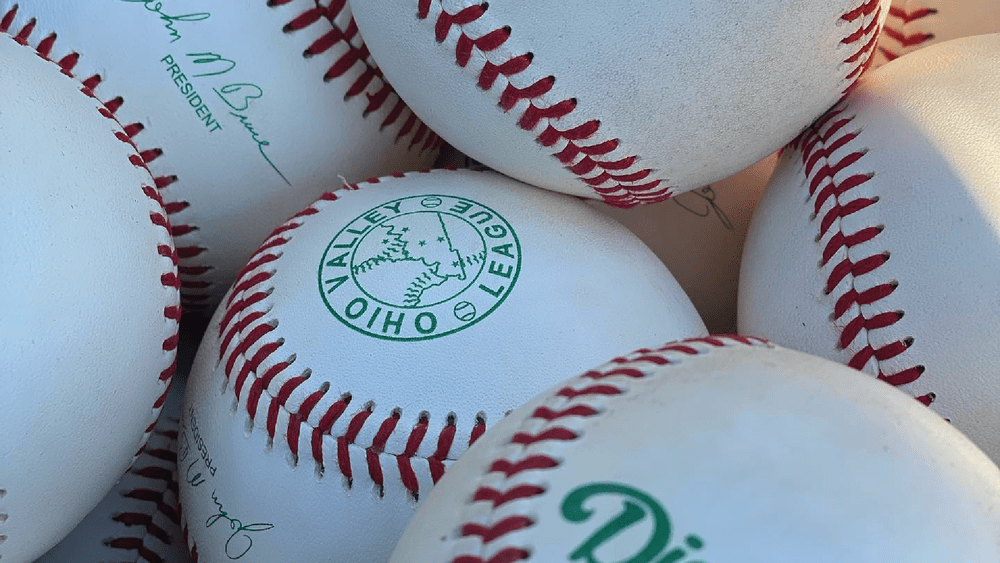 (OVL Image)
The Ohio Valley League has added a 12th team for the 2023 summer collegiate wooden bat league.
The Clarksville Whirlybids will begin play this summer and be assigned to the South Division, joining the Hoptown Hoppers, the Bowling Green Pistons (formerly the Franklin Duelers), the Full Count Rhythm (based in Hendersonville, Tenn.), the Paducah Chiefs, and the Fulton Railroaders.
The North Division will include the Louisville Jockeys, the Dubois County Bombers, the Owensboro Riverdawgs, the Henderson Flash, the Muhlenberg Stallions, and the Madisonville Miners.
The Whirlybirds will open OVL play on Thursday, June 1 at the Full Count Rhythm in Hendersonville. Their first home game will be on Saturday, June 3 against the Hoptown Hoppers at Rossview High School.
The 2023 OVL Season will start on Thursday, June 1 with the postseason tournament ending on July 30.  The OVL will play 43 games during the regular season followed by the postseason tournament that begins on Friday, July 21.
Teams will play other teams within their division five times and the teams in the opposite division three times.  The championship tournament series will consist of three rounds of best-of-three-game series culminating on Sunday, July 30.