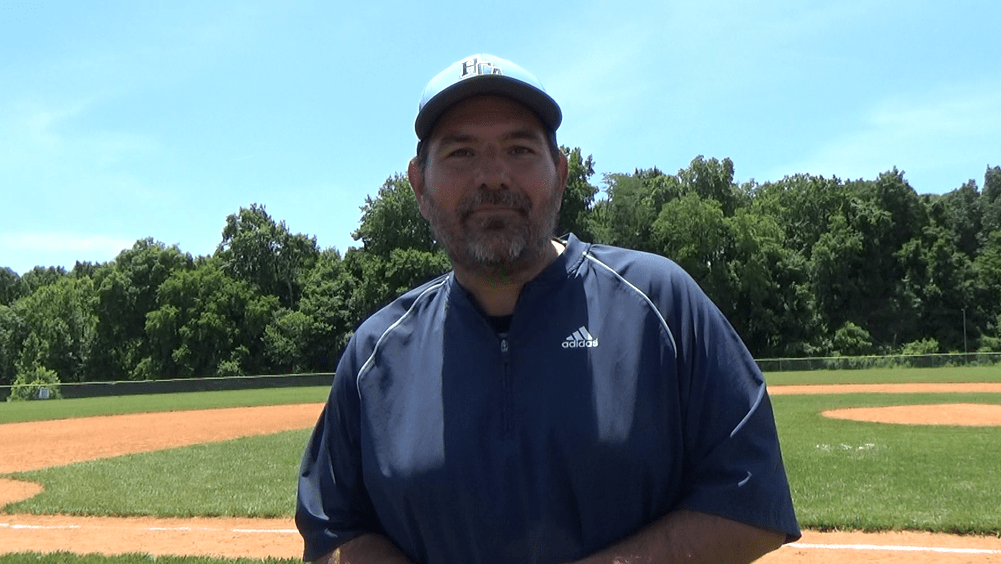 There is a change in leadership for the Heritage Christian Academy baseball program as the 2023 season looms on the horizon. School officials announced Tuesday that Coach Darrell Crawford will be stepping back from his head coaching role due to personal reasons.
Crawford will not completely step away from the program. He will remain with the team as an associate head coach.
In a statement, HCA officials said "we are grateful to Coach Crawford for his continued contributions to our athletic department both and off the field."
Assistant coach Brad Powell has been elevated to interim head coach, with school officials adding that "we are confident in Coach Powell's ability to navigate this change and we are grateful for his dedication to our program."
The Warriors were 20-9 and unbeaten in KCAA play under Crawford's leadership during the 2022 season, winning their second straight KCAA state championship. Heritage also played its first season against KHSAA opponents and went 6-9 against those teams and TSSAA schools in Tennessee.
HCA is in the final year of the two-year transition period to becoming a full KHSAA member school.
The Warriors are set to open the 2023 season on March 16 when they go on the road to take on Hopkins County Central.