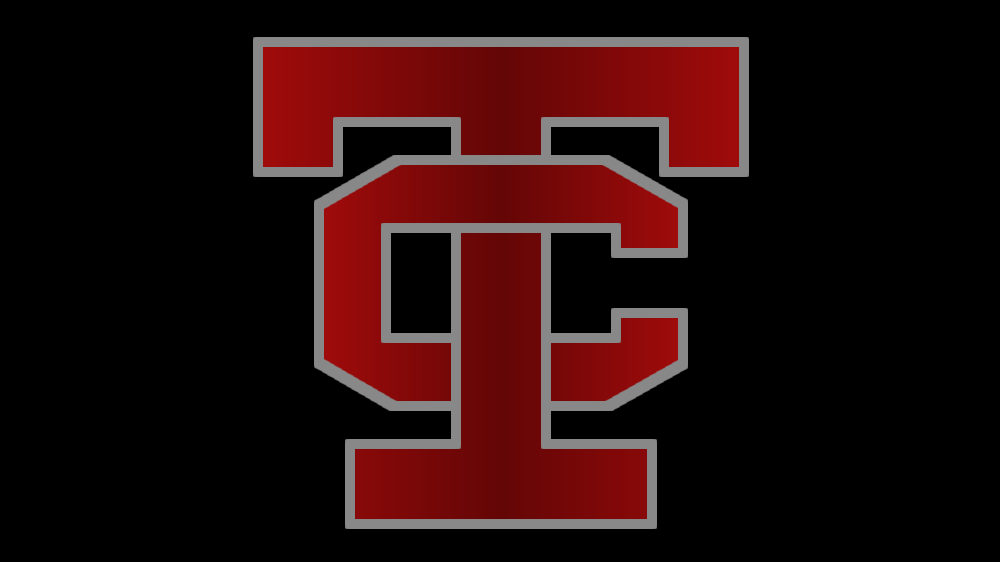 The Todd County Central Lady Rebels took to the track Tuesday and came away with a fourth-place finish at the Marshall County All Comers track meet Tuesday in Draffenville.
Todd County Central scored 42 points for the afternoon. Marshall County took the meet with 113 points. Ballard Memorial was second with 88 points.
The top performances from the meet came from Keilana Galima, who took 3rd place in the 1600-meter run, and Ava Scott, who finished third in the 100-meter hurdles.
Other top finishes for the Todd County Central girls were:
Mary Beth Prather – 8th place – 200 meters
Daymea Garrett – 10th place – 200 meters
Melanie Chamberlaine – 9th place – long jump