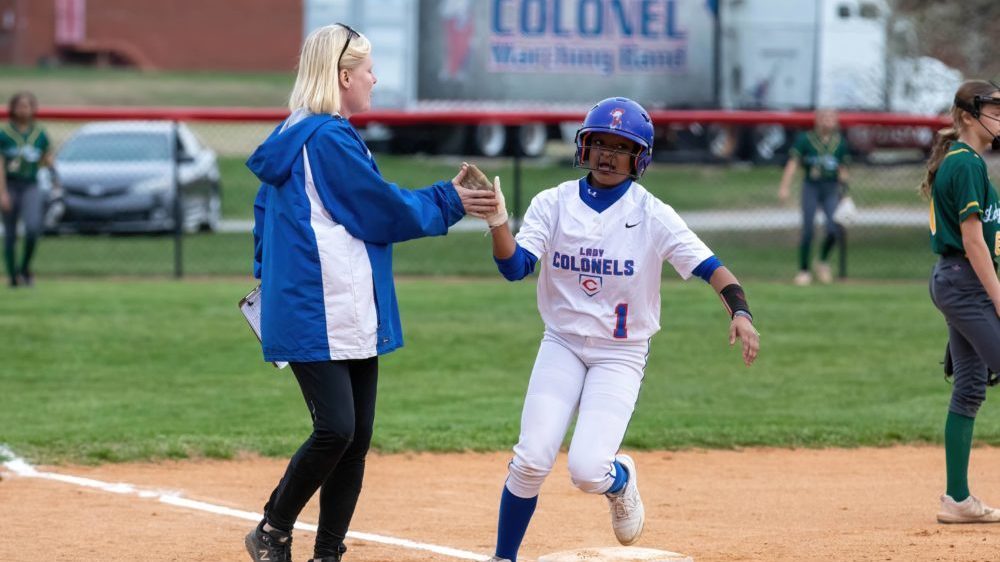 The 2023 Kentucky high school softball team is not even a week old yet and Christian County has already locked up the No. 1 seed in May's 8th District Tournament.
With a 13-0 victory Thursday over University Heights Academy, the Colonels finished a three-game sweep of all its district foes — UHA, Hopkinsville and Fort Campbell — during a four-day stretch. It was the season opener for the Blazers.
Thursday's victory, which lasted five innings, was completed via run rule by the Colonels for the third time in as many games. CCHS (3-0) will look to keep the momentum going when it travels Friday for a showdown with Franklin-Simpson.