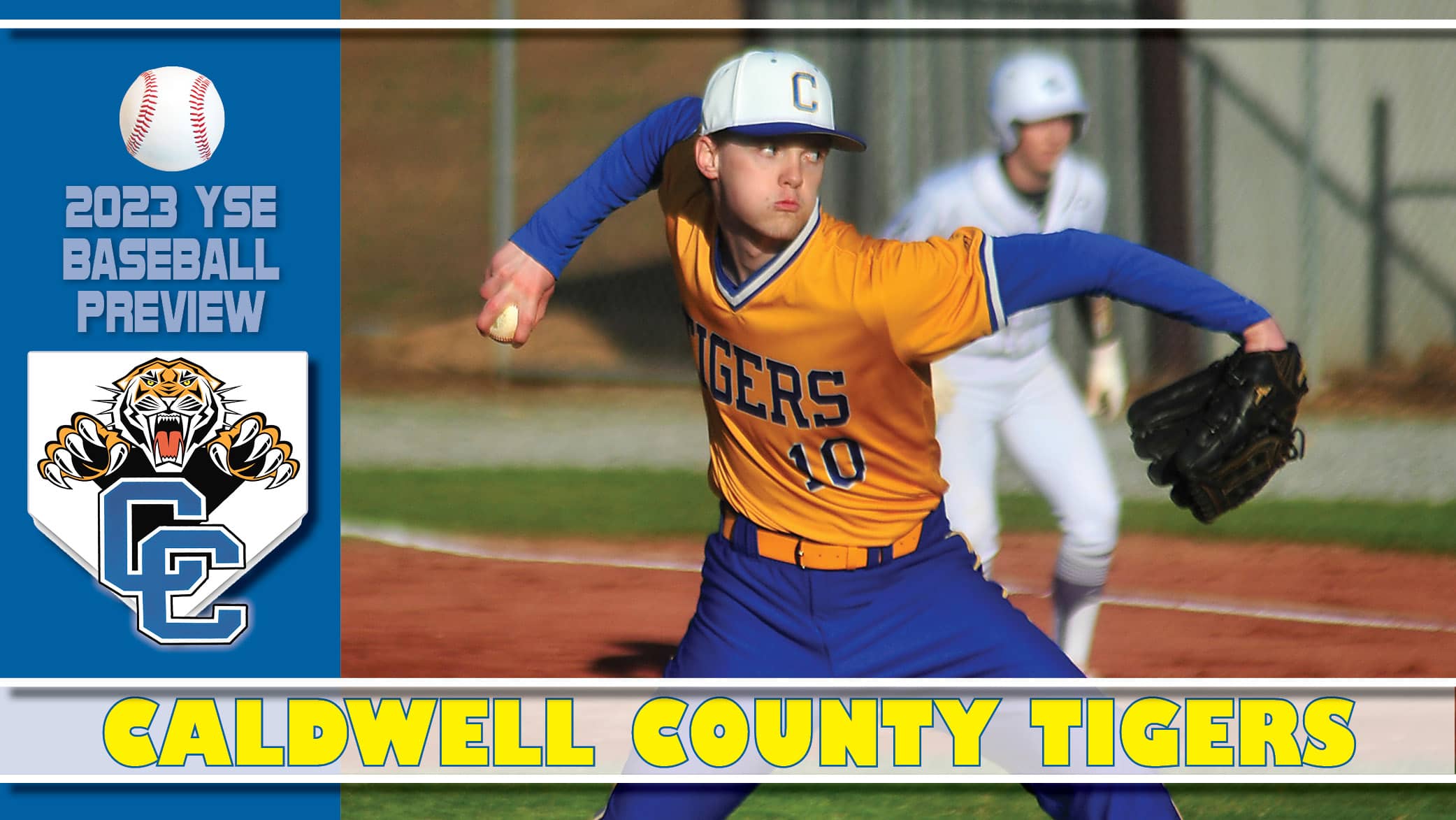 The Caldwell County Tiger baseball team enters the 2023 season in a familiar position — flying under the radar.
The Tigers have made a habit of turning into a tough out at tournament time despite a lack of preseason publicity.
Caldwell found itself ranked behind a lot of 2nd Region teams last season. But the Tigers were competitive every night, putting together a 16-9 record that included the program's ninth 7th District championship in the last 10 tournaments (the 2020 baseball season was wiped out by Covid).
The Tigers went on to beat Union County 9-1 in the first round of the regional tournament, and trailed eventual champion Christian County 5-4 going to the 7th inning in the semifinals before running out of pitching and falling 19-4.
Caldwell could be poised to surprise again this season, with what appears to be a solid everyday lineup. However, the Tigers don't have a lot of depth, so keeping everyone healthy will be a priority.
Former Tiger standout Josh Young takes over the Caldwell baseball program after Jimmy Dyer stepped down following the 2022 campaign. Young was an assistant coach last year. He was a senior on Caldwell's regional championship team in 2016.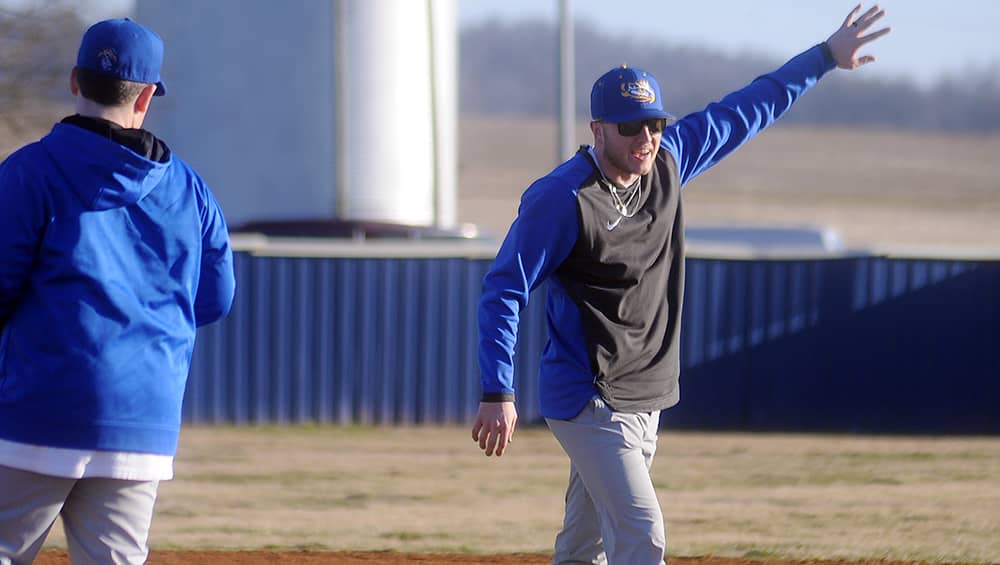 Senior right-hander Ben Goodaker anchors a Tiger pitching staff that falls into that same category, although some young arms could bolster the team in that department.
Goodaker was 7-2 with a 1.95 earned run average last season while pitching 61 innings with 64 strikeouts. But Caldwell graduated its next two busiest hurlers.
Junior righty Cole Slone is next on the list after throwing 15.1 innings with a 4.57 ERA.
Big eighth-grade left-hander Ari Wells will be counted on to pick up a large part of the slack and likely joins Goodaker and Slone in the starting rotation.
Senior Jamus Carney, juniors Cody Pruitt and Cameron McDaniel, sophomore Chase Lantrip and freshman Scott Cortner will likely all see action on the mound.
Caldwell should be solid defensively and returns a big portion of an offense that hit .324 as a team last year while scoring 8.4 runs a contest.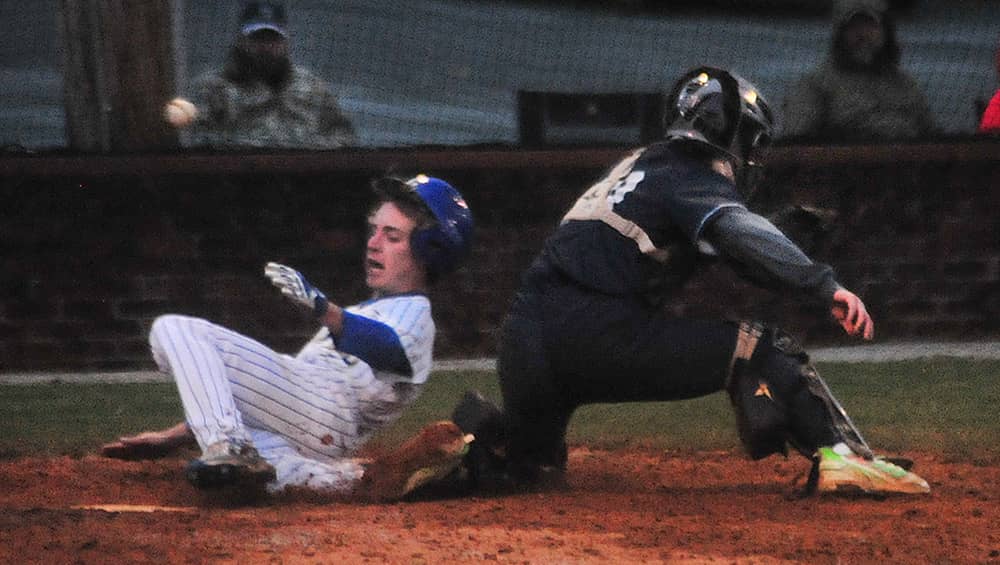 Junior Carter Whittington hit .415 last season and stole 16 bases in 16 attempts. He will play centerfield.
Senior Brady Holeman led the Tigers with 33 runs batted in last year while hitting .291. He can play outfield or a corner spot on the infield.
Sophomore Luke Parker batted .407 last season and is slated for second base after previously playing in the outfield.
Carneyhan is back in right field after hitting at a .354 clip last season.
Senior Hunter Newsom returns behind the plate. He hit .273 and drove in 20 a year ago.
Goodaker starts at first base when not pitching. Wells could get the nod at first when Goodaker takes the hill.
Sophomore Collin Whittington is slated to play shortstop after sitting out last season with an ankle injury.
Slone starts at third base after hitting .261 last year with 19 RBIs.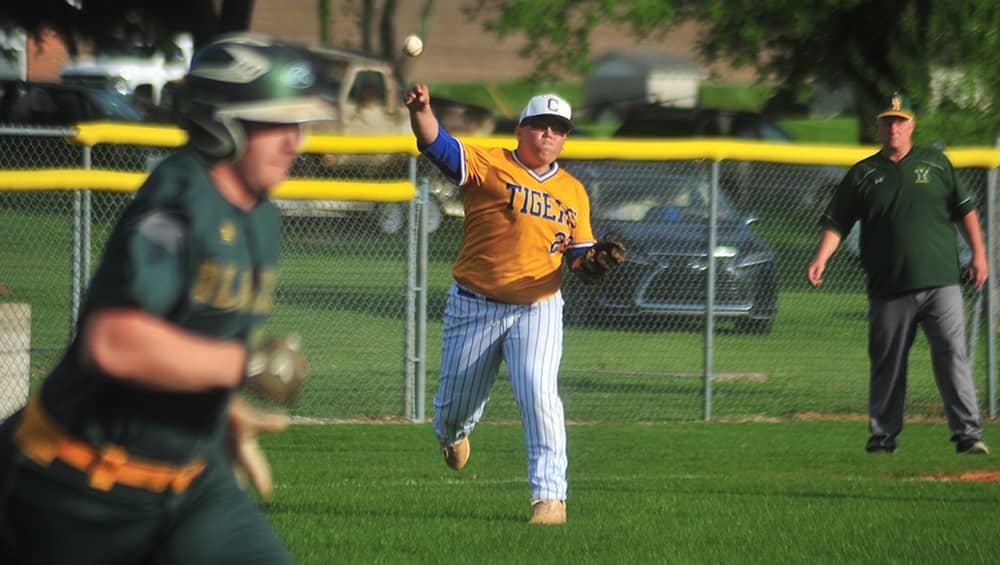 Senior Matthew Blackburn and Wells will see time in the outfield while Pruitt can catch or play third base and Lantrip can play either middle infield spot.
Caldwell County and Madisonville-North Hopkins appear to be the top two squads in the 7th District again this season.
The usual suspects — Christian County, Hopkinsville and Henderson County — figure to be the best in the 2nd Region, although several teams, including Caldwell, hope to work into the mix.
The Tigers also are among the contenders in the regional All A Classic, but will have a difficult first-round matchup at Lyon County next month.
Caldwell enters the 2023 season with an all-time record of 827-578-2. The Tigers have won 33 district championships since 1958 and have appeared in the regional final seven times, winning three 2nd Region titles.