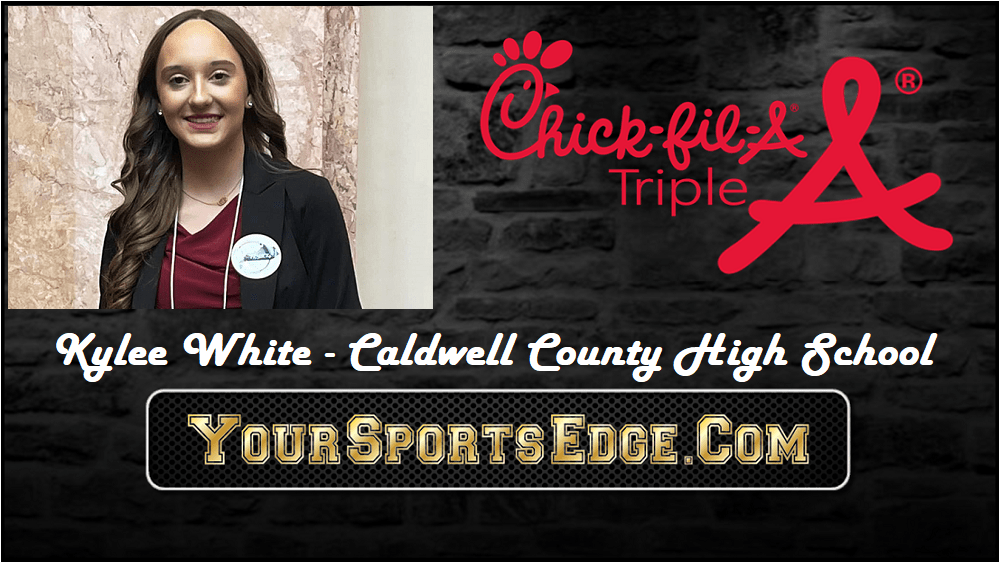 For a freshman at Caldwell County, Kylee White already has some major long-term plans.
White has her sights set on the U.S. Naval Academy with a goal of eventually becoming a Navy Physician.
It's not only a dream for down the road. White, who plays volleyball and runs track at Caldwell, has been accepted for a week-long camp this summer at the Naval Academy in Annapolis, Maryland.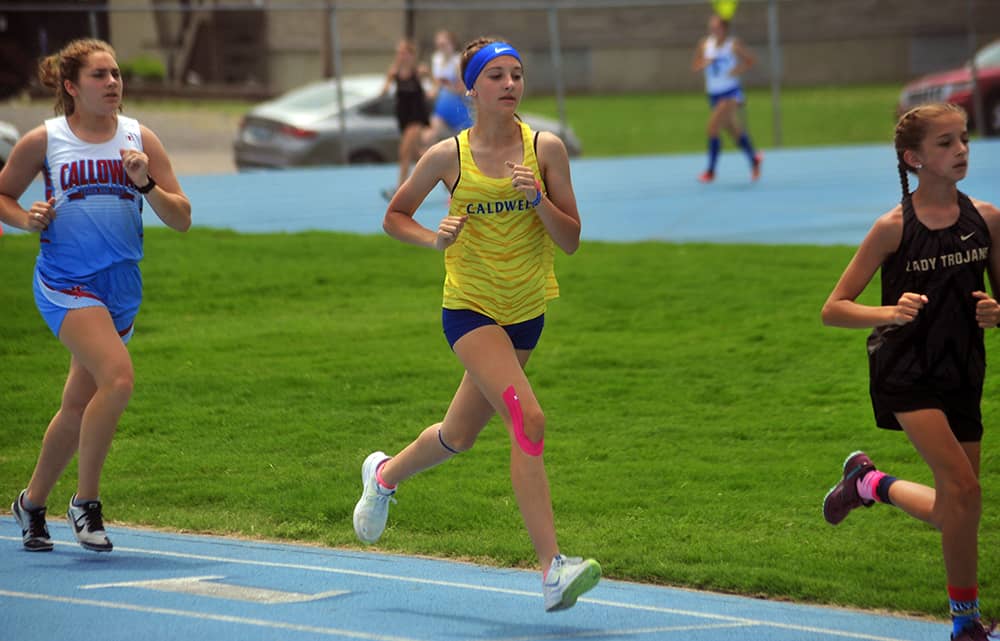 She submitted a detailed application in January and received an acceptance email in February for the 2023 Naval Academy Summer Science, Technology, Engineering and Math (STEM) Program.
The June camp takes less than 1,000 out of over 5,000 applicants and affords participants the opportunity to experience the exceptional Naval Academy education provided to Midshipmen while interacting with like-minded students who share an interest in STEM.
The program also allows students to explore, create, build and expand their critical thinking and collaboration skills, all while experiencing world-class facilities at one of the country's top engineering programs.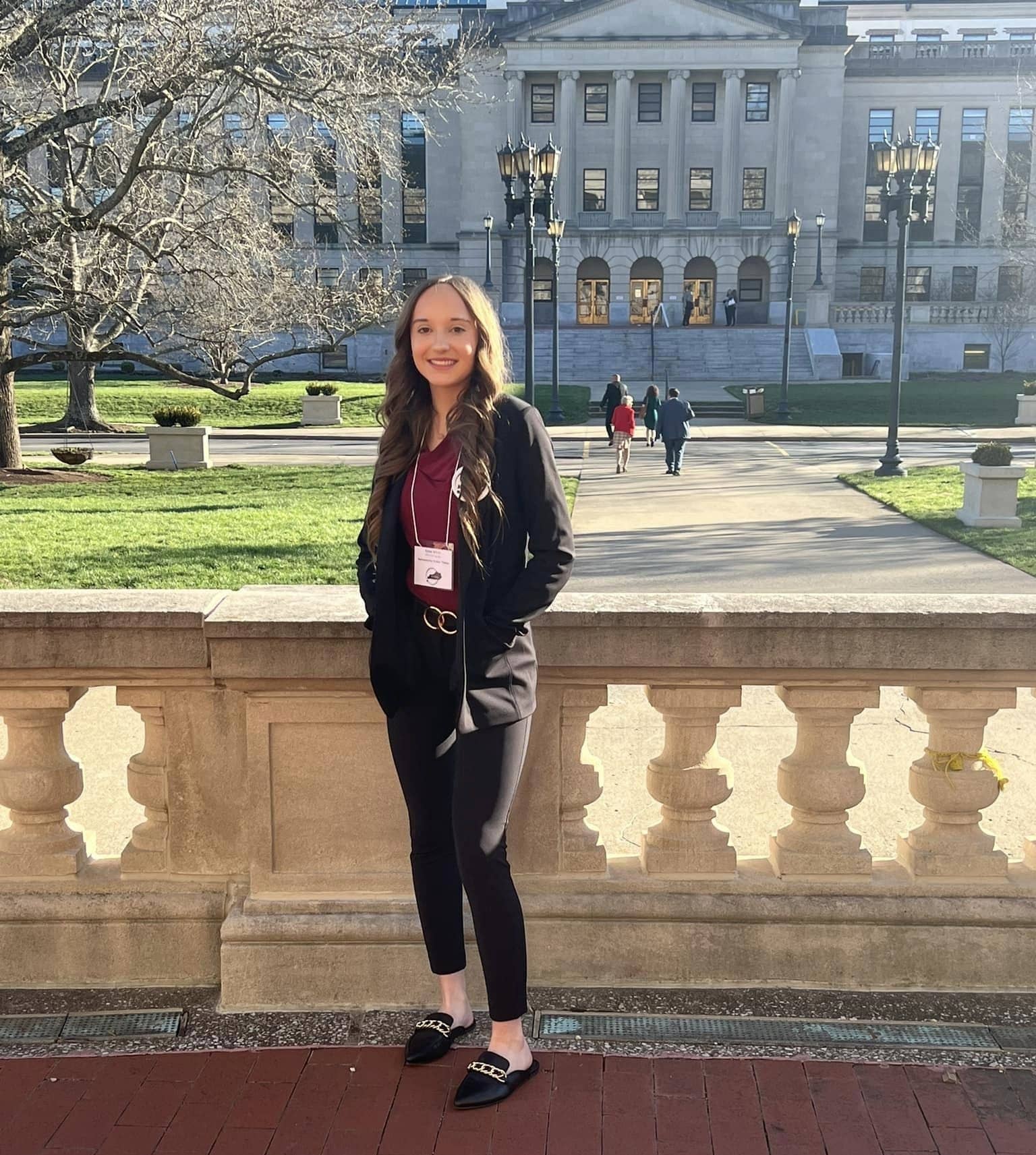 In addition to that, White recently had the opportunity to serve as a FRYSCKy Legislative Page last month in Frankfort as part of the Family Resource Youth Services Coalition of Kentucky program.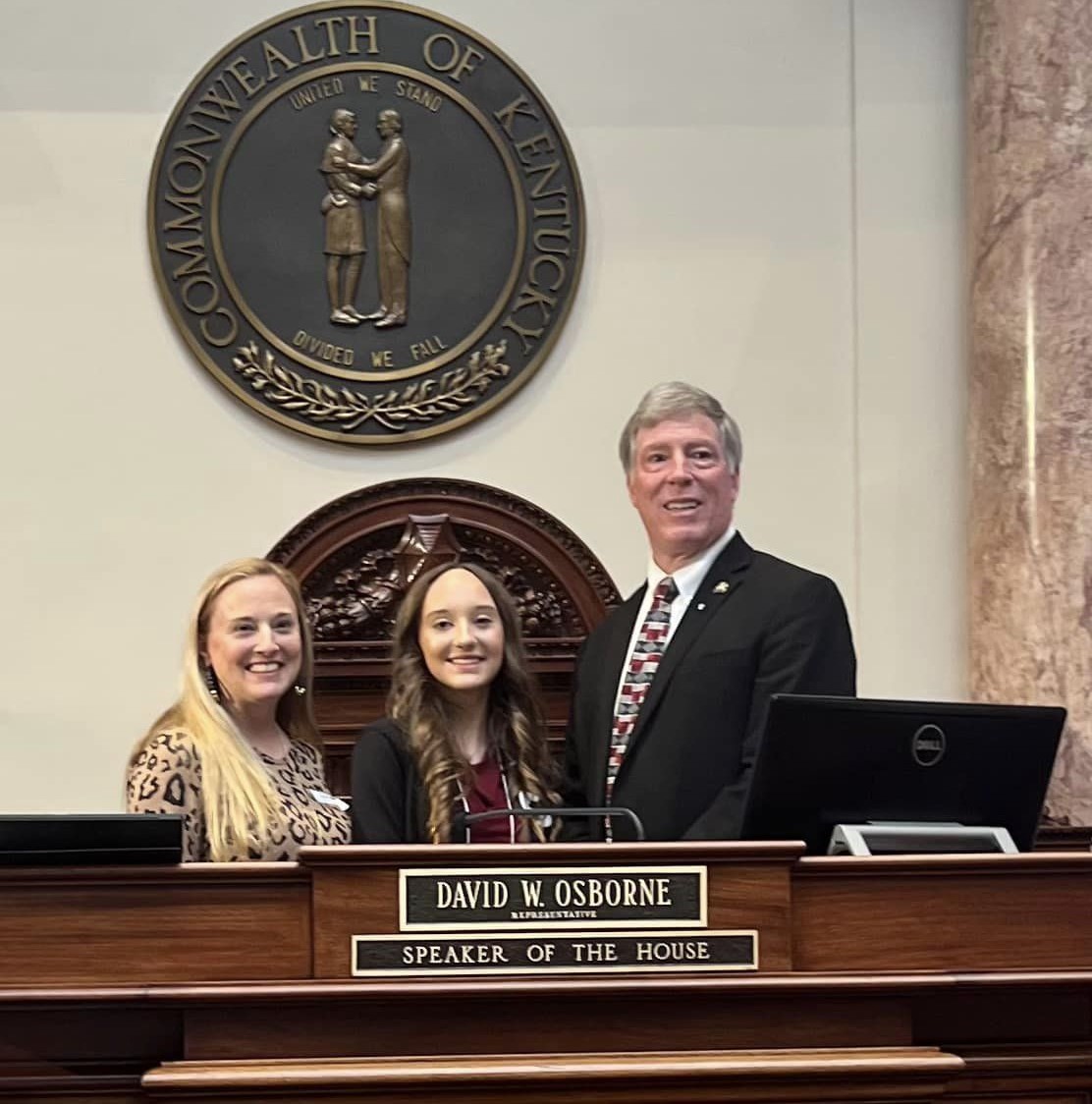 She served under Rep. Walker Thomas during the Feb. 28 session. She met and worked with legislators, voted for a representative, met the Lt. Governor, toured the Capitol Building and listened to the Governor speak in the rotunda.
Rep. Thomas recognized her in session before they adjourned.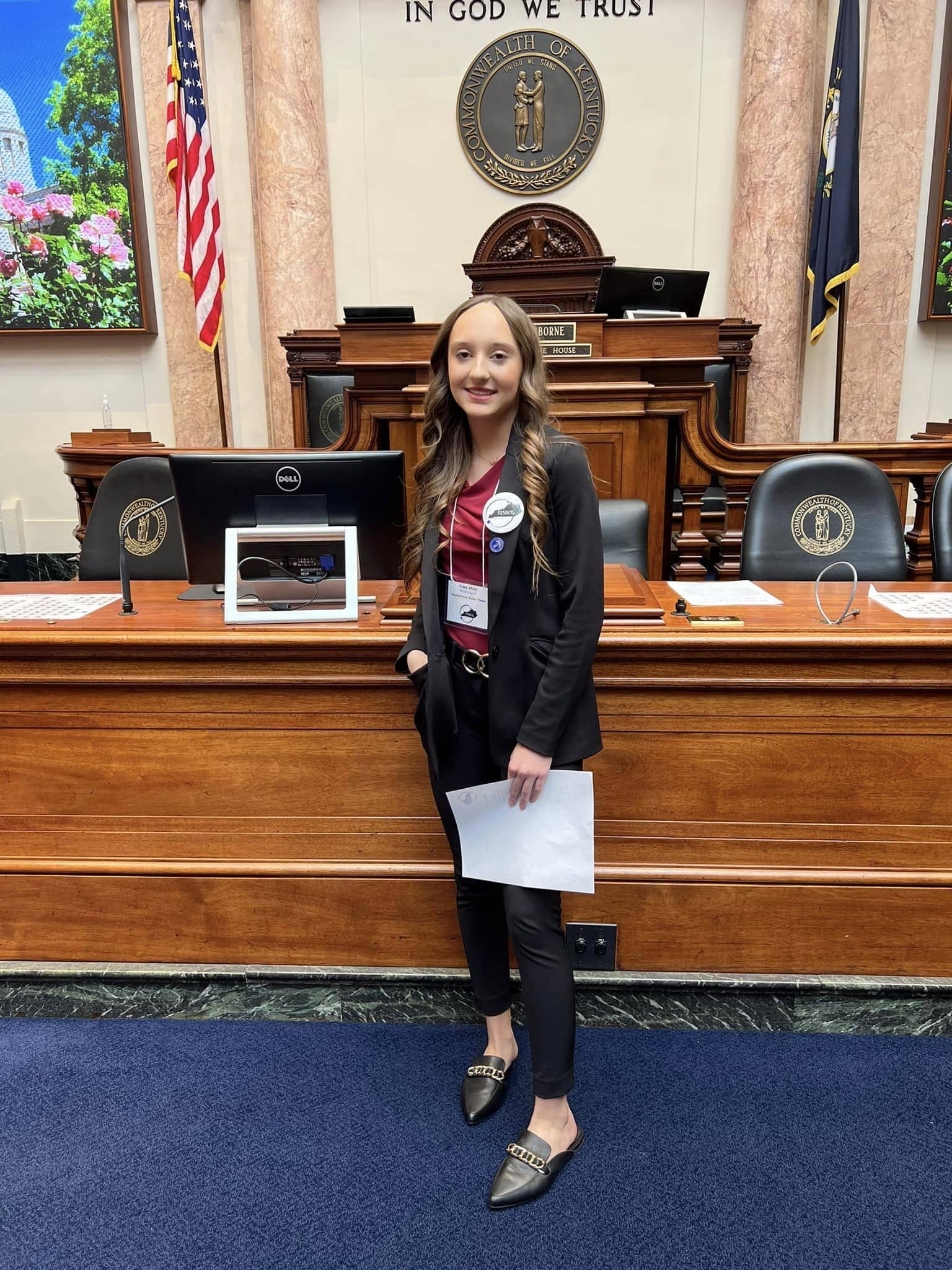 White is an All-A student at Caldwell County and is currently taking all honors courses.
She is a member of HOSA, whose two-fold mission is to promote career opportunities in the health care industry and to enhance the delivery of quality health care to all people.
White is gifted and talented in leadership and language arts.
On the track, she qualified for state as a seventh and eighth grader in the 1,600-meter run and in the 4×800 relay.
She would like to run track at the Naval Academy in the future.
White is a member of Cedar Bluff Baptist Church.
She loves to travel, work out at Trilogy, hunting and running.
White is the daughter of Lance and Laura Lee White of Princeton.