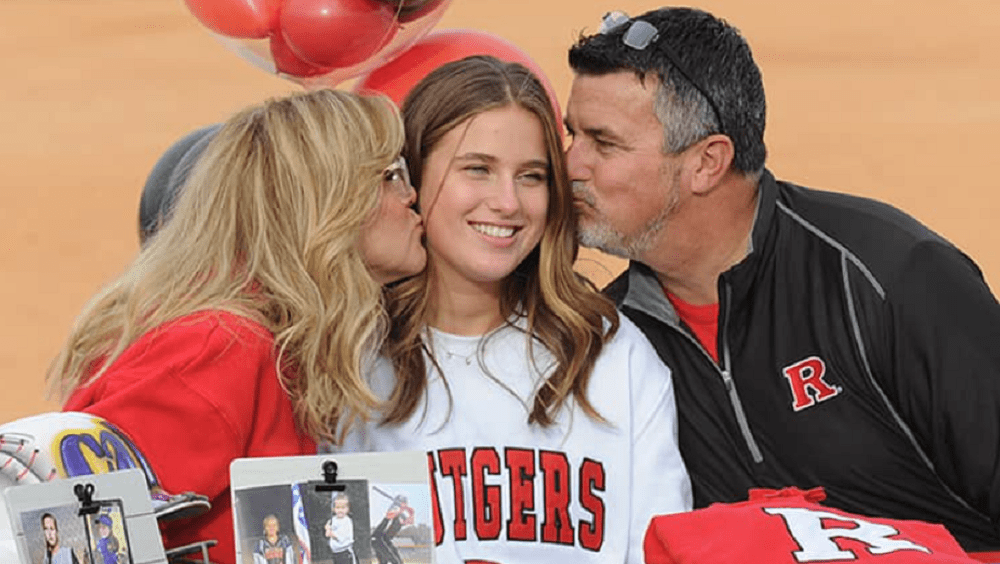 YSE File Photo
After a year in the Big 10 at Rutgers University, a former Lyon County softball standout has decided to continue her collegiate career a good bit closer to home. Calista Collins announced Friday afternoon via social media post that she had signed with Murray State University.
During the 2023 season, Collins hit .246 for the Scarlet Knights with one home run and ten RBIs. Her home run came March 24 on the road at Illinois.
Collins initially signed with Rutgers in November 2020 but decided to take a 'super senior' year at Lyon County High School during 2021-2022 before heading off to New Jersey in the fall of 2022.
Her high school career at Lyon County saw Collins named Region 2 Player of the Year in 2021 and named to the Kentucky Softball Coaches Association All-State tema in 2021, 2019, and 2018.