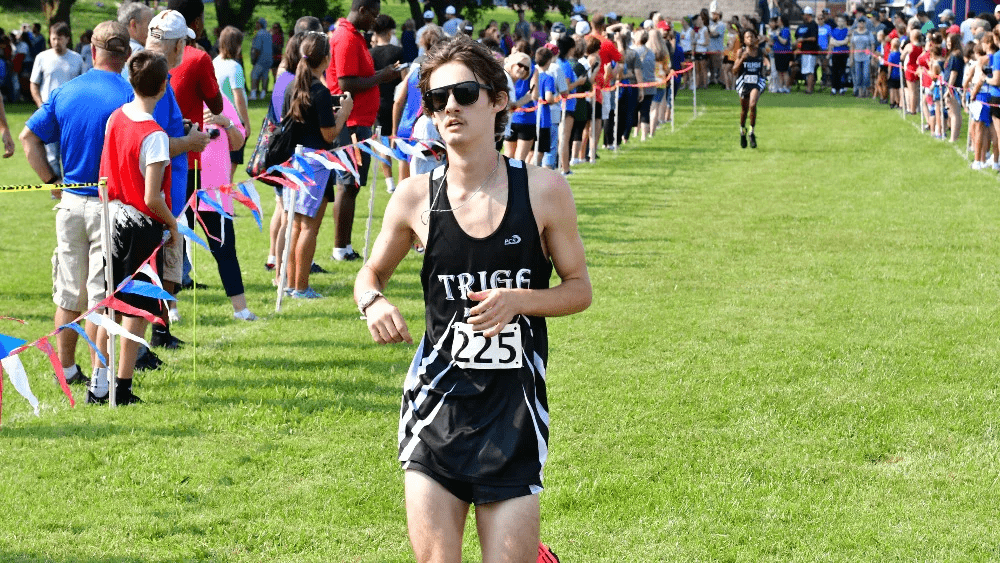 YSE File Photo
Riley Thompson's Top 10 finish led the way for the Trigg County Wildcats Saturday at the McCracken County Cross Country Invitational. The Wildcats also picked up a Top 10 finish as a team.
The Wildcats finished the meet with 190 points, giving them tenth place for the day. Webster County took first place with 77 points, while Paducah Tilghman was second with 103.
Individually, Brice Nelson, of Webster County, took first place while his teammate Preston Glassco finished second. Liam Black, of Paducah Tilghman was third.
For the Wildcats, Riley Thompson took 6th place with a time of 18:00.27.
Scoring finishers for Trigg County were:
Riley Thompson – 6th
David Cavanaugh – 13th
Travis Cavanaugh – 56th
Matthew Reeves – 63rd
Dekon Perry – 70th
Grant Gallogly – 71st
Kale Noel – 89th