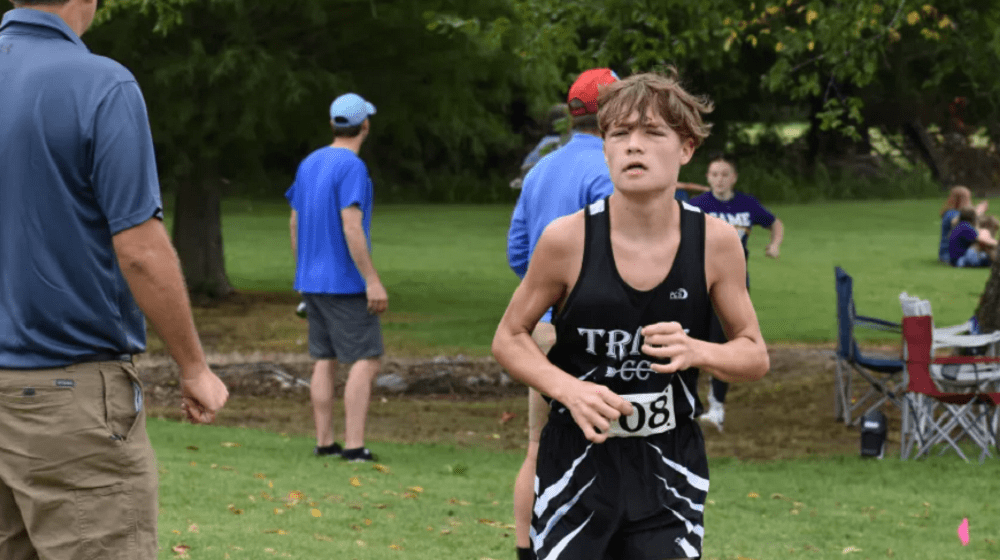 YSE File Photo
A pair of Top 10 individual finishes led the way for Trigg County to pick up a 6th place finish at the St. Mary Invitational Saturday. The Wildcats finished the meet with 156 points.
Rossview was a runaway winner with a total of 44 points. Dawson Springs took second with 103.
Top finishers for Trigg County were Riley Thompson in 5th place and David Cavanaugh in 7th place.
Braylon Bender, of Kirkwood, won the boys' race with a time of 16:53.67.
Scoring finishes for Trigg County were:
Riley Thompson – 5th
David Cavanaugh – 7th
Matthew Reeves – 42nd
Travis Cavanaugh – 52nd
Grant Gallogly – 70th