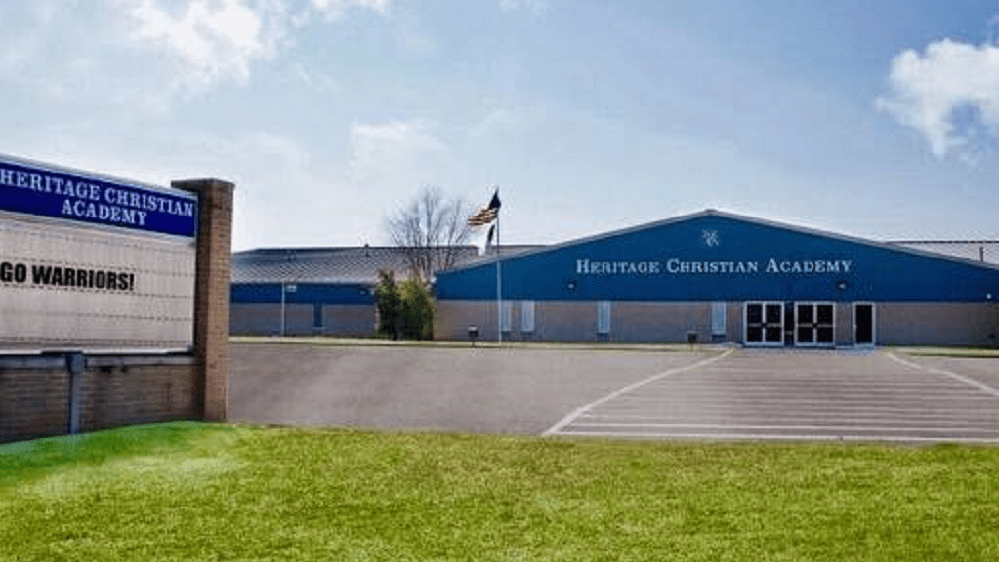 A third area high school has added bowling to its list of KHSAA-sanctioned sports. Athletic officials at Heritage Christian Academy confirmed to YourSportsEdge.Com that HCA has added a bowling team for the 2023-2024 school year.
Heritage Athletic Director Matt McGowan says there has been a good response to adding the sport, with several students who are not participating in other athletic opportunities expressing interest in bowling.
David Lassiter, who is a teacher at Heritage Christian, will be the first bowling coach at the school.
HCA joins Hopkinsville and Christian County as the schools in the area to offer bowling. Other Western Kentucky schools with bowling programs included: Apollo, Barren County, Bowling Green, Christian County, Community Christian, Daviess County, Graves County, Greenwood, Henderson County, Hopkinsville, McCracken County, Metcalfe County, Ohio County, Owensboro, Owensboro Catholic, Paducah Tilghman, South Warren, Warren Central, and Warren East.