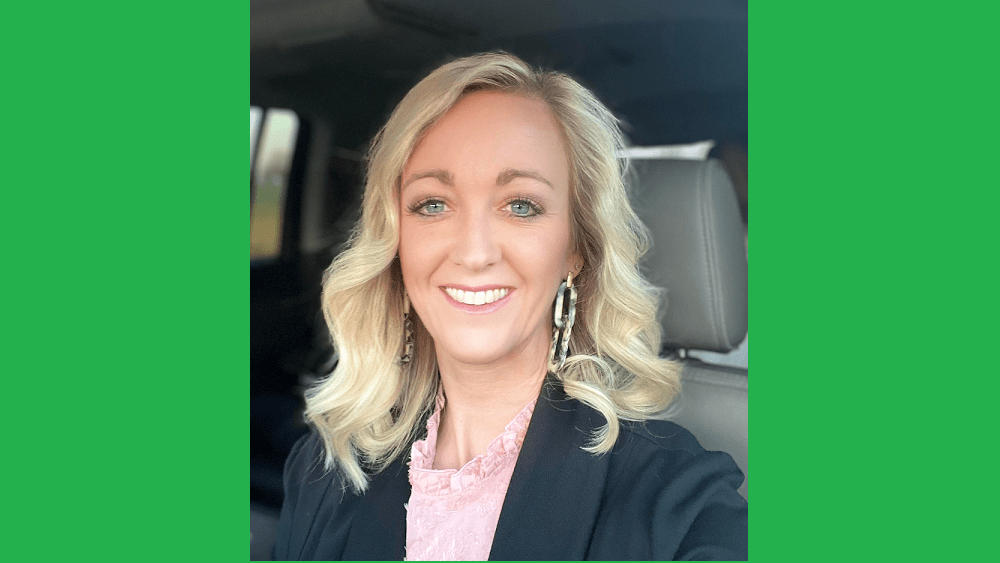 University Heights Academy has turned to a current staffer to take over the reins of the softball program at the school. School officials announced that assistant coach Ashlie Ezell would be taking over as head coach for the 2024 softball season.
Ezell replaces Jordan Grace, who stepped down following the 2023 season. She has been the Lady Blazers' assistant coach under Grace, for the past 4 years. Ezell is also the head coach of Kentucky Chrome 2016, a 7U travel softball team based out of Hopkinsville.
A native of Falkville, Alabama, where she was a multi-sport athlete and a 6 year varsity starter on the high school softball team, where she was awarded All-County, All-District, and 1st Team All-State for the Blue Devils.
For the past 13 years, Ezell has been a Hopkinsville resident and is currently teaching middle school math at University Heights.
As for her move to head softball coach, Ezell says she is "very excited to take on the head coach position at UHA. Softball has always been a passion of mine, and to share my knowledge and love of the game with younger athletes is very surreal. I am honored and I am looking forward to our upcoming season."