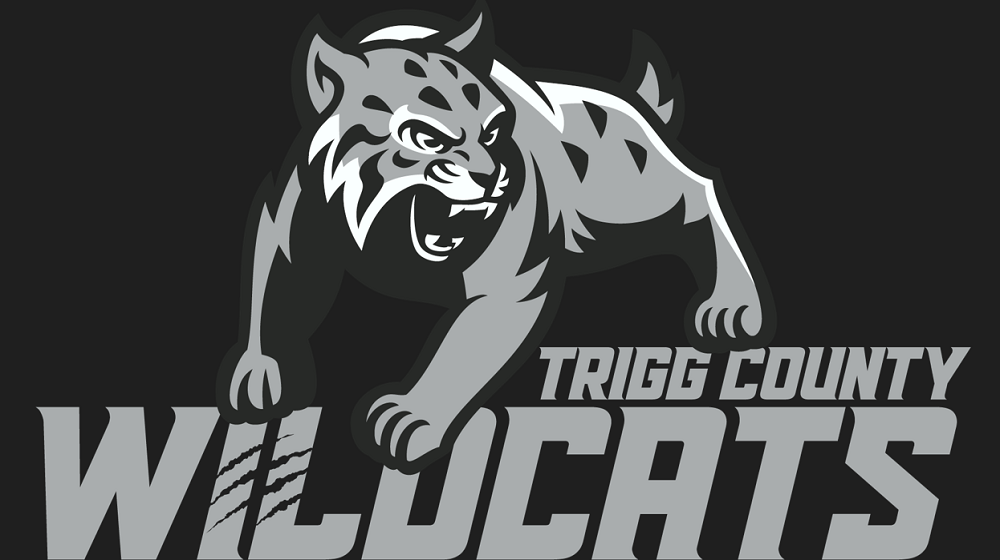 The Trigg County Wildcats got the chance to get in some scrimmage action over the weekend. The Wildcats traveled to McLean County to take on the host Cougars as well as Logan County.
In the scrimmage against McLean County, Trigg County dropped a 42-33 decision. Jhaden Vaughn led the Wildcats with 8 points, 5 assists, and two rebounds. Davaree Gude and Lance Breckel added six points each.
The second scrimmage saw Trigg come away with a 57-45 win over Logan County. Lance Breckel topped the scoring column for the Wildcats with 17 points. Jerimyah Shearer added 12 points, while Davaree Gude also hit double figures with 11.
The Wildcats are scheduled to open the season on the road November 28 when they take on Hopkinsville.