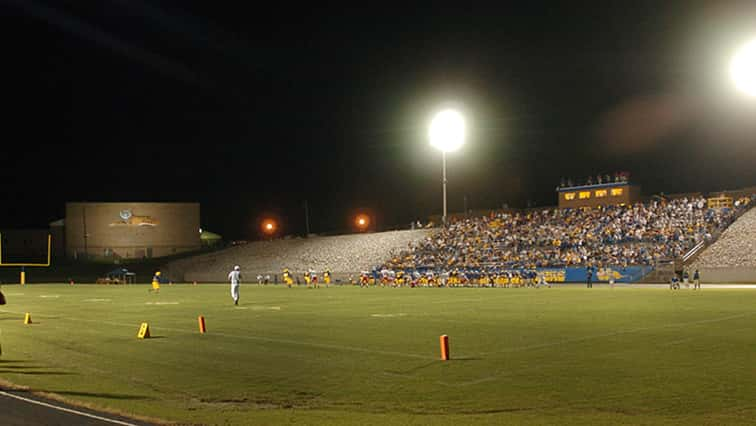 The nine newest members of the Caldwell County Football Hall of Fame include a member of the Tigers' 1998 state championship team and two players from the 2012 state runner-up squad.
The Hall of Fame Class of 2022 includes Billy Hooks, who was the starting center and nose guard on the Tigers' 1998 team which beat Danville 38-28 for the Class 2A state championship at old Cardinal Stadium in Louisville. Hooks was a senior on that squad.
Meanwhile, wide receiver Tez Sivils and lineman Cole Webster from the 2012 team which lost a heartbreaker to Newport Central Catholic 30-26 in the Class 2A finals in Bowling Green are also among the newest class. Sivils and Webster were seniors on that team.
Linemen Andrew Webster, Brock Thomas and Will Brown have also been selected to the Caldwell Football Hall of Fame. Andrew Webster was an all-state honorable mention defensive lineman in his senior season of 2006. Thomas was a senior in the 1989 season. Brown, who is also a former Tiger football assistant coach, was a senior player in 1985.
Brian Davis, a fullback and linebacker at Caldwell in the late 1980s is also on the list. He was a senior on the 1988 team.
Wide receiver Matt Tittle has also been selected. He was a senior on the 2007 squad.
Also chosen for induction is longtime member of the Tiger football stat crew and football booster and contributor Chris George. He is a 1994 Caldwell grad.
The Caldwell County Football Hall of Fame Class will be recognized at halftime of the Tigers' game against Ballard Memorial on Sept. 23 at Tiger Stadium.