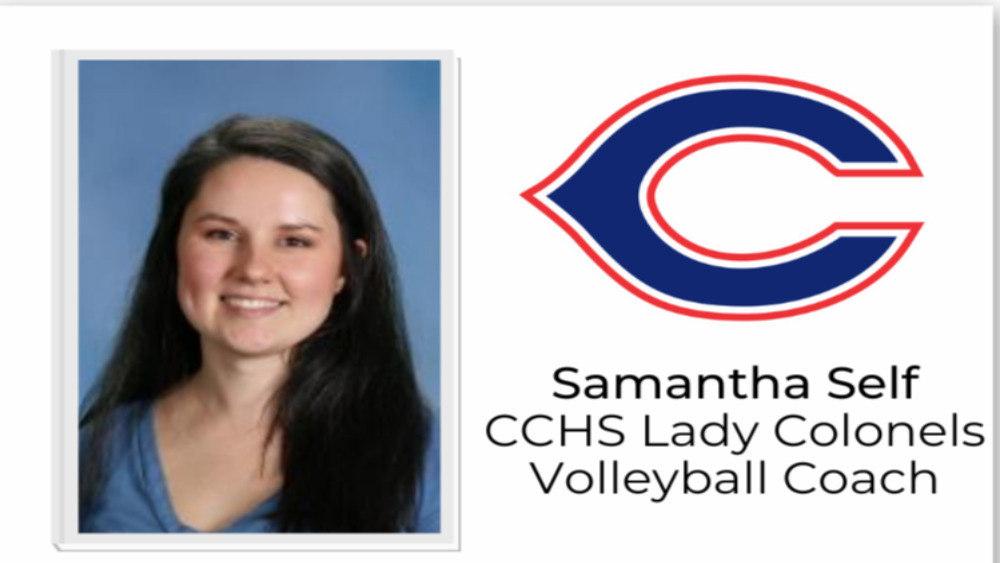 Christian County High School has named Samantha Self as its next volleyball coach.
The Greeneville, Tennessee native was a four-year varsity starter for her high school team with the Christian County gig her first high school head coaching job. A media release from the school said Self has four years of volleyball officiating experience at the high school and college levels.
"I am excited to be taking over the CCHS volleyball program," Self said.  "I am looking forward to the upcoming off-season as we prepare the Lady Colonels for success in the fall."
Self teaches Health Education at CCHS and is the wife of Colonel football assistant coach Zach Self.
She takes over for Rick Erickson whose contract for 2023 was not renewed by the school after four seasons and 40 wins.