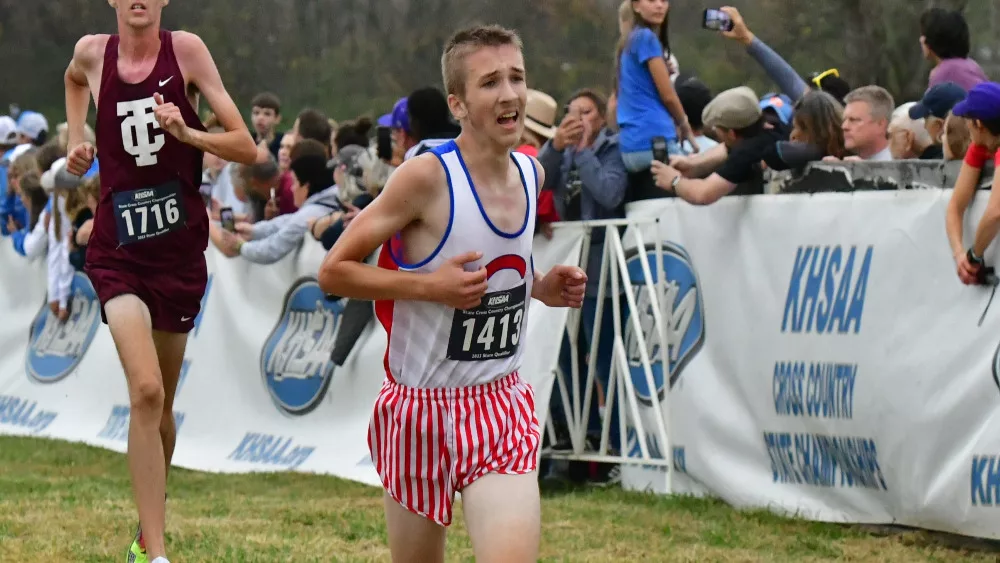 Christian County had two runners compete at the KHSAA Class 3A state cross country meet Saturday in Lexington.
Michael Webb finished in 138th place with a time of 18:22 over the 3.1-mile course at the Kentucky Horse Park.
Webb had run at the state meet last year, finishing in 191st place.
Eighth-grader Cayden Cline ran in his first state meet, finishing in 152nd place with a time of 18:33.