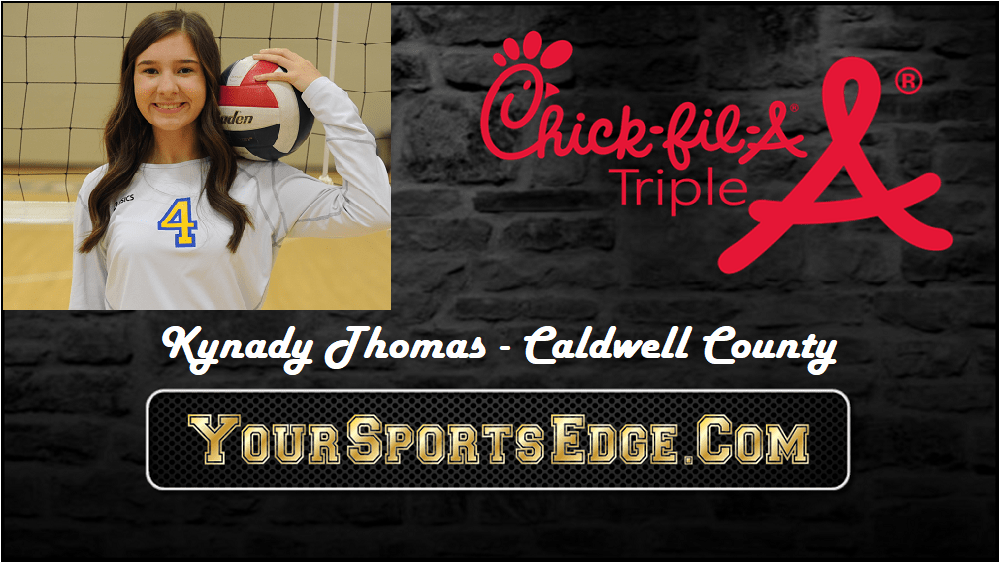 As a member of the Caldwell County volleyball team this past season, senior Kynady Thomas recorded 114 kills with big hits at the net.
But she makes an even bigger hit off the court.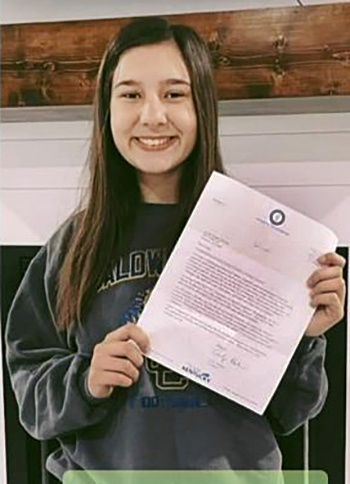 Thomas is senior class vice president at CCHS and is on the FCA leadership team.
Last summer, Thomas was chosen for the Governor's Scholars Program, a stimulating, five-week residential summer program for outstanding Kentucky students, offered free of charge to chosen scholars.
Thomas was also selected as a 2021 Heisman High School scholarship school winner at Caldwell. This honor is in recognition of outstanding achievements in academics, athletics, and community service.
The Heisman High School Scholarship program extends the Heisman prestige to the nation's most esteemed high school seniors by celebrating and rewarding outstanding male and female scholar-athletes who understand that the most important victories happen not only on the field but also in their schools and communities.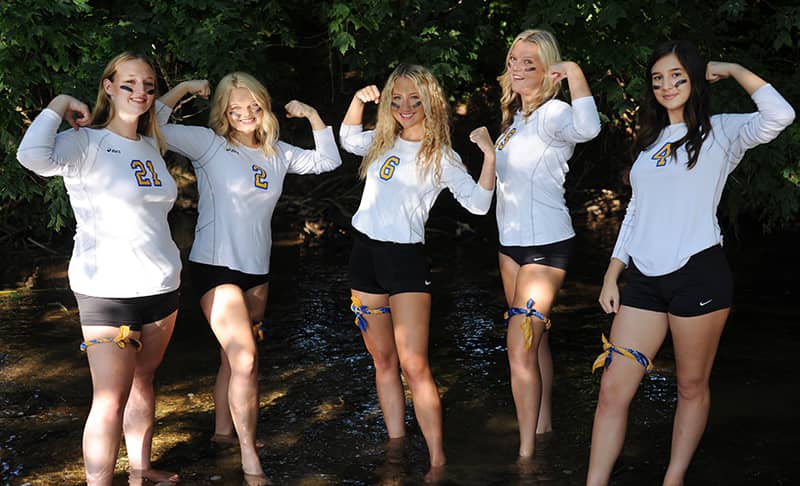 Other honors for Thomas include being selected to the All-7th District academic volleyball team, the All-7th District academic softball team, the KHSAA academic all-state volleyball first team and the KHSAA academic all-state softball first team.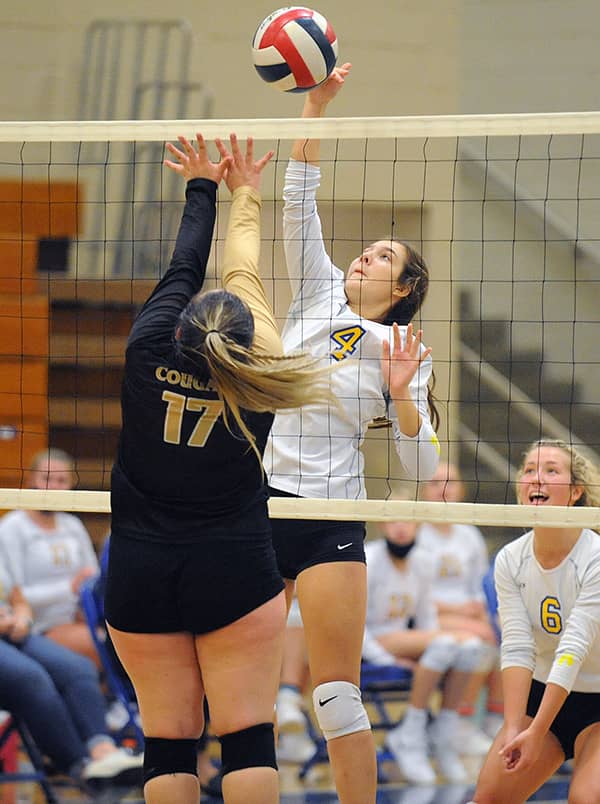 She received Caldwell County High School highest average civics honors and Caldwell volleyball grade-point average award.
Thomas received the Coaches Award last spring on the Caldwell County softball team.
She earned the Kentucky Volleyball Coaches Association team academic award.
Thomas helped the Lady Tiger volleyball program go 20-19 this past season while reaching the 2nd Region semifinals.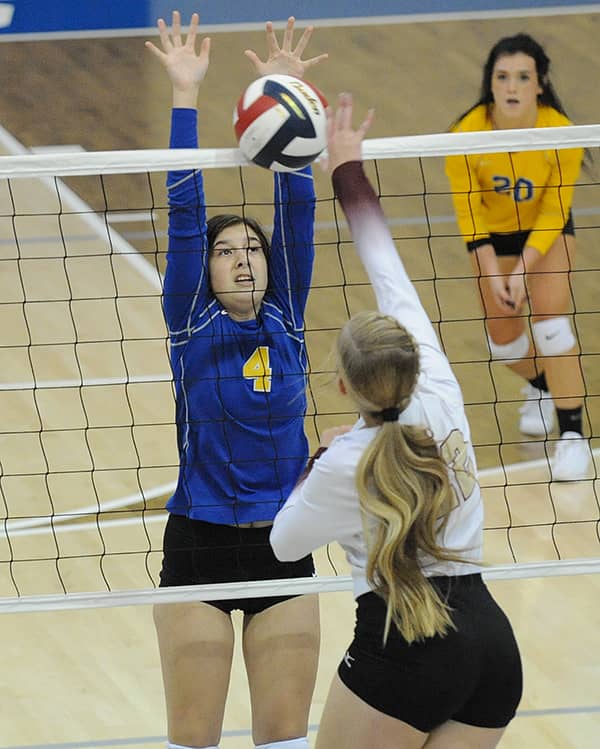 As a junior, Thomas was a contributor on Caldwell's regional champion volleyball squad which went 19-6 in a COVID-shortened season.
Thomas is also a Farmers Bank Ambassador. That program aims to develop leadership and a sense of community service in young people.
Thomas is a daughter of Brock and Malissa Thomas of Princeton.