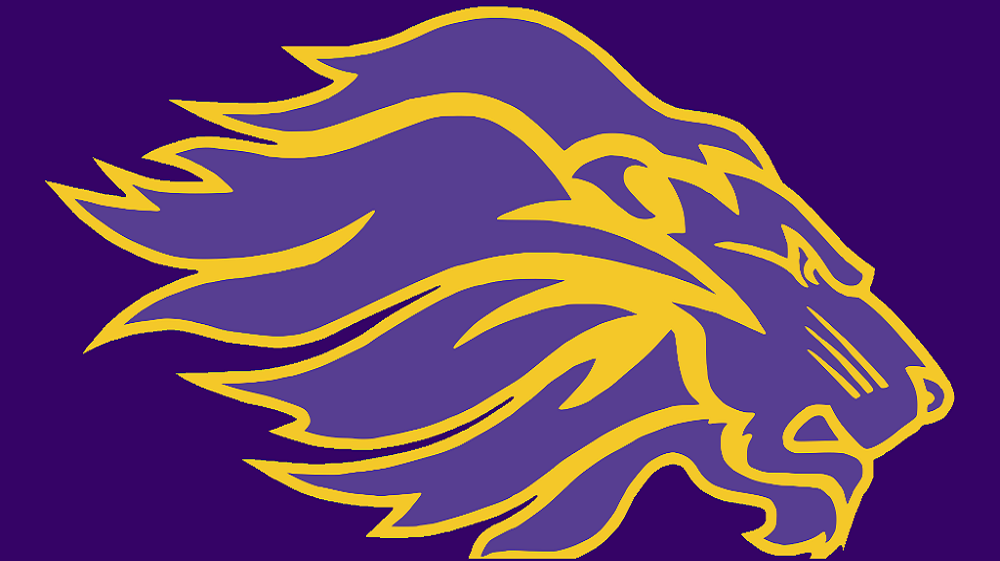 With the season set to officially begin next week, the Lyon County Lyons got the chance to host the Webster County Trojans Thursday night at Lee S. Jones Park. Webster County scored three early goals and went on to claim an 8-1 win over the Lyons.
After the three quick goals from the Trojans, Walker Suitor found the net on a penalty kick for the Lyons to cut the lead to 3-1.
The Trojans would add two late first half goals to extend the lead out to 5-1 at the break.
Webster County would find the net three more times in the second half as the Trojans pulled out to the final 8-1 margin. Lyon County found themselves with several scoring opportunities in the second half but just could not get the ball to find the net.
Timothy Taylor, Deven Guess, Colt Bannister, and Walker Suitor leading the offensive attack for the Lyons in the contest. Keeper Jackson Crawford finished with 8 saves in the match.
Lyon County will kickoff the season Tuesday evening when they host Logan County at Lee S. Jones Park.