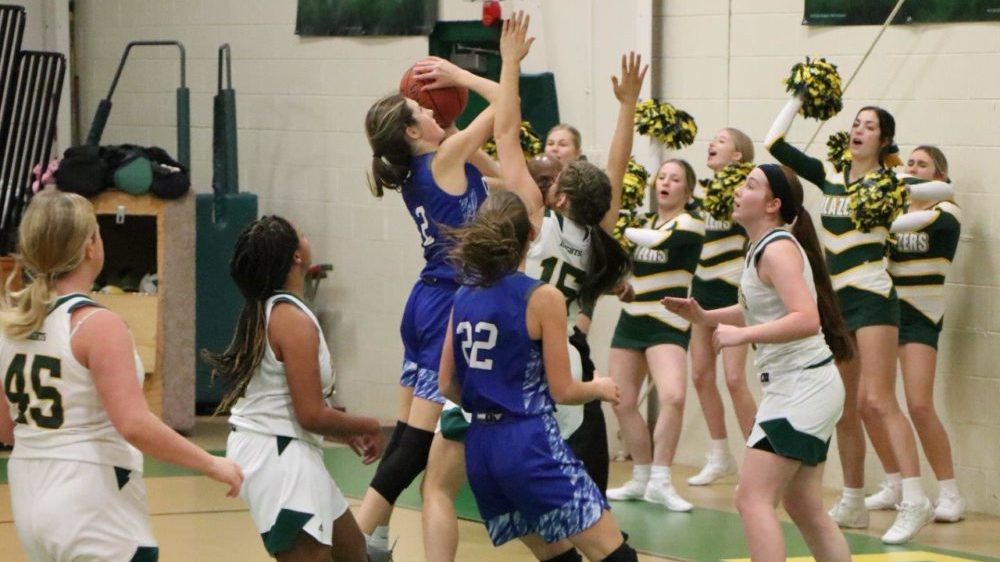 The Crittenden County Lady Rockets took the first step Monday night towards repeating as the 2nd Region All A champions. The Lady Rockets used a 14-0 first quarter run and a 19-2 second quarter run to subdue the University Heights Academy Lady Blazers 53-29 in a quarterfinal round matchup at Blazer Gym.
UHA took the lead briefly as Breanna Daniel knocked down a three to put the Lady Blazers up 3-0 out of the gate. But that lead would not last long.
Led by the play of junior Taylor Guess, Crittenden County scored the next 14 points to take a 14-3 lead, and that was effectively it for the night. The Lady Rocket lead would be 18-5 as the opening quarter came to an end.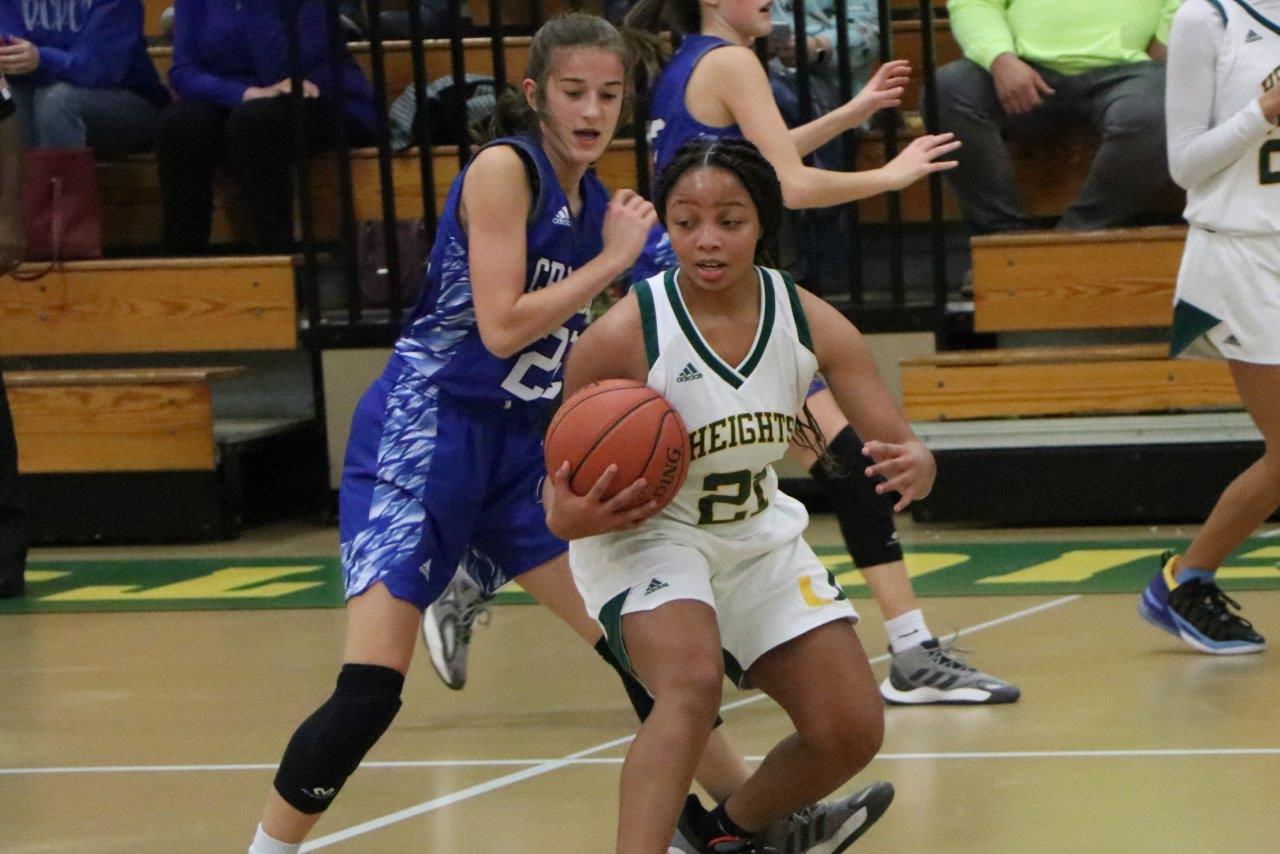 The lead was still 13 points at 21-8 early in the second quarter when the Lady Rockets finished things off. Crittenden County finished the half on a 19-2 run to take a 40-10 lead into the half. A big part of the run was the outside shooting of Natalie Boone, who drilled three from behind the arc in the quarter.
By agreement, the second half was played under the running clock rule as the teams came out of the locker room, so the rest of the night played out quickly.
There were some positives for the young Lady Blazers in the second half. UHA would end up outscoring the Lady Rockets 19-13 over the final sixteen minutes. Also, UHA heated up behind the 3-point line, connecting from deep five times in the second half. For the night, the Lady Blazers knocked down seven shots from outside the line and only two from inside.
Crittenden County reserves saw much of the action in the second half of play.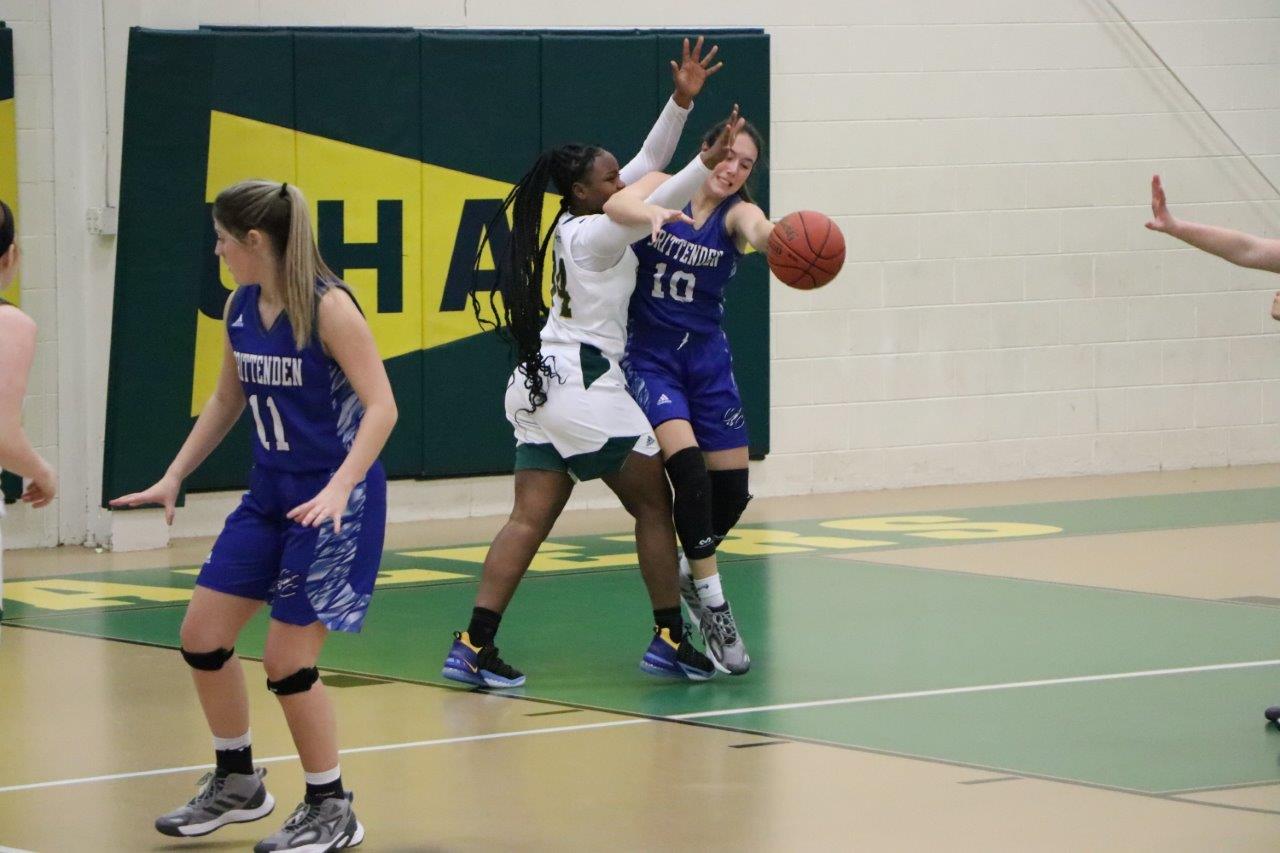 UHA was led by Breanna Daniel, who finished with 12 points, all coming from behind the 3-point line. Deaijah Tullis added six points on two made three-pointers in the second half.
Crittenden County's Taylor Guess led all scorers with 15 points, 13 of them in the opening half. Natalie Boone also hit double figures with 11, all coming in the opening half of play.
The Lady Rockets will advance to Thursday night's semifinal round at Lyon County, where they will meet the Lady Lyons in what will be the third meeting between the two teams so far this season. The Lady Rockets have won both of the previous meetings by double digits.
CCHS  —  18     22      9      4  –  53
UHA  —     5       5     10      9  –  29
Crittenden County (12-2) – Guess 15, N.Boone 11, Driskill 7, Evans 7, McDaniel 5, Hurt 4, Hartfield 2, Frederico 2
UHA (3-9) – Daniel 12, Tullis 6, Bass 5, Acree 3, Smith 2, Love 1

UHA Lady Blazers vs Crittenden County – All A Regional Quarterfinals