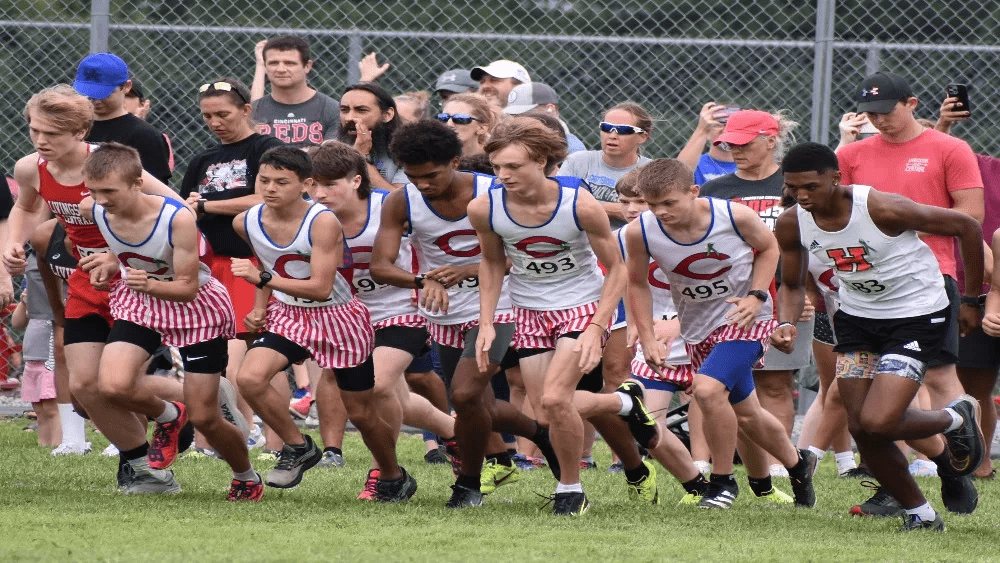 YSE File Photo
Runners from Christian County were among those competing Saturday at the Mustang Stampede hosted by Muhlenberg County. More than 200 runners from across the region took part in the event, which is one of the top events of the season.
For the Colonels the top finisher was Michael Webb, who placed 20th in the boys' race.
Top individual finishers for Christian County were:
Michael Webb – 20th
Wyatt Fleming – 35th
Cayden Cline – 47th
J.T. Miles – 58th
Joseph Parker – 75th
Rex Taggart – 78th
Aiden Knepper – 83rd
Hector Munoz – 85th
Nolan Long – 104th
For the Lady Colonels, the top finisher on the day was Taylor Morris, who finished 26th in the girls' race.
Top individual finishers for the Lady Colonels were:
Taylor Morris – 26th
Julia Munoz – 78th
Haddassuh Elkins – 91st